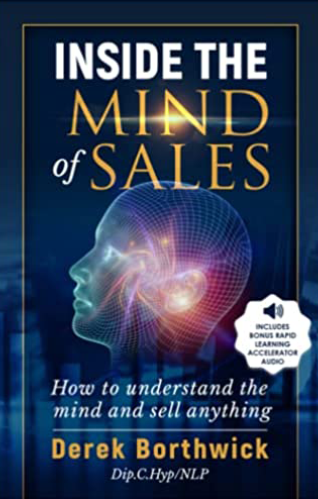 Inside the Mind of Sales
In this book, you will learn the hidden secrets of how people's minds actually work. You will discover how to be successful when selling, presenting and negotiating using a simple step by step proven process. You will learn to skyrocket your sales be an expert in the psychology of successful selling, sell with confidence, charisma and conviction, control and dominate the sales process, effectively persuade and influence people, easily get customers to respect and like you, naturally, get customers to want to buy from you, rapidly build rapport with anyone, anytime and anywhere, hack into the mind of customers and clients, successfully destroy objections, negotiation like a pro,turbocharge your closing rate.
BUY ON AMAZON
YOU MAY BE INTERESTED IN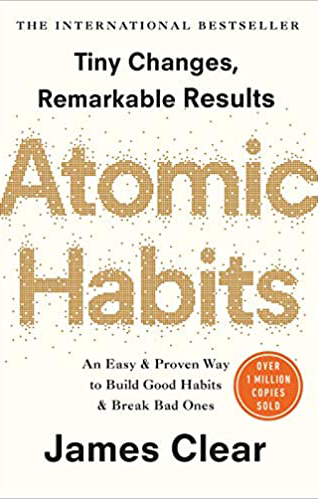 In this ground-breaking book, Clears reveals exactly how these minuscule changes can grow into such life-altering outcomes. He uncovers a handful of simple life hacks (the forgotten art of Habit Stacking, the unexpected power of the Two Minute Rule, or the trick to entering the Goldilocks Zone), and delves into cutting-edge psychology and neuroscience to explain why they matter. Along the way, he tells inspiring stories of Olympic gold medalists, leading CEOs, and distinguished scientists who have used the science of tiny habits to stay productive, motivated, and happy.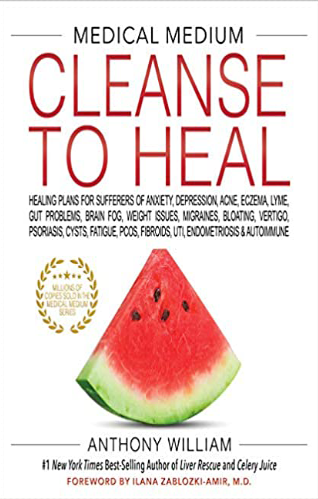 By: Anthony William | Health
Cleansing is a vital tool for fighting against these burdens-as long as you go about it the right way. That's why you need this book. Anthony William, the Medical Medium, has placed a vast wealth of insight and information into a one-stop resource for cleansing of all kinds, starting with his acclaimed nine-day 3-6-9 Cleanse and expanding into life-saving protocols for specific health needs-including an anti-bug cleanse, a morning cleanse, and a heavy metal detox.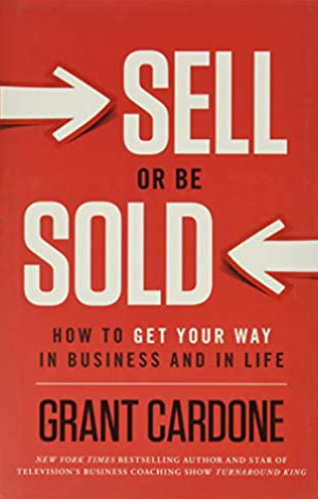 By: Grant Cardone | Business
Whether it's selling your company's product in the boardroom or selling yourself on eating healthy, everything in life can and should be treated as a sale. And as sales expert Grant Cardone explains, knowing the principles of selling is a prerequisite for success of any kind. In Sell or Be Sold, Cardone breaks down the techniques and approaches necessary to master the art of selling in any avenue. You will learn how to handle rejection, turn around negative situations, shorten sales cycles, and guarantee yourself greatness.