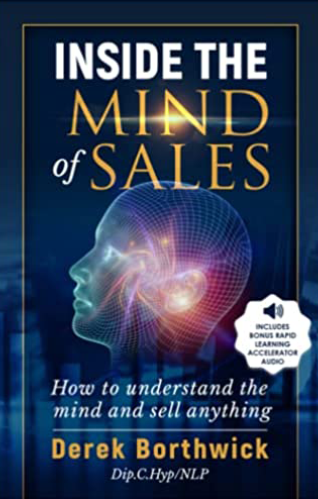 Inside the Mind of Sales
In this book, you will learn the hidden secrets of how people's minds actually work. You will discover how to be successful when selling, presenting and negotiating using a simple step by step proven process. You will learn to skyrocket your sales be an expert in the psychology of successful selling, sell with confidence, charisma and conviction, control and dominate the sales process, effectively persuade and influence people, easily get customers to respect and like you, naturally, get customers to want to buy from you, rapidly build rapport with anyone, anytime and anywhere, hack into the mind of customers and clients, successfully destroy objections, negotiation like a pro,turbocharge your closing rate.
BUY ON AMAZON
YOU MAY BE INTERESTED IN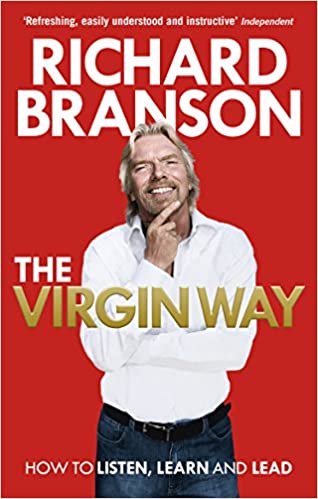 By: Richard Branson | Leadership
With over 40 years in business, Richard Branson is an inspiring pioneer of humanitarian projects and an iconic business leader. In The Virgin Way- How to Listen, Learn, Laugh and Lead,Richard shares and distils his secrets of leadership and success. Featuring anecdotes from his own business dealings, as well as his observations of many others who have inspired him - from politicians, business leaders, explorers, scientists and philanthropists - Richard reflects on the qualities he feels are essential for success in today's world. This is not a conventional book on leadership. There are no rules - but rather the secrets of leadership that he has learned along the way from his days at Virgin Records, to his recent work with The Elders. Whether you're at the beginning of your career, or head of a Fortune 500 company - this is your guide to being your own CEO (Chief Enabling Officer) and becoming a true leader - not just a boss.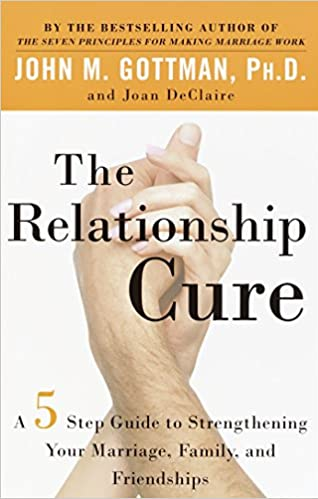 From the country's foremost relationship expert and New York Times bestselling author Dr. John M. Gottman comes a powerful, simple five-step program, based on twenty years of innovative research, for greatly improving all of the relationships in your life--with spouses and lovers, children, siblings, and even your colleagues at work.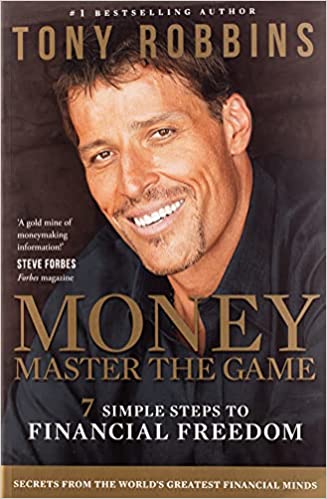 By: Tony Robbins | Wealth
7 Simple Steps to Financial Freedom. Money: Master the Game contains expert advice for readers of every income level, providing guidance through the steps to become financially free by creating a lifetime income plan. This book delivers invaluable information and essential practices for getting your financial house in order. It's the book millions of people have been waiting for.