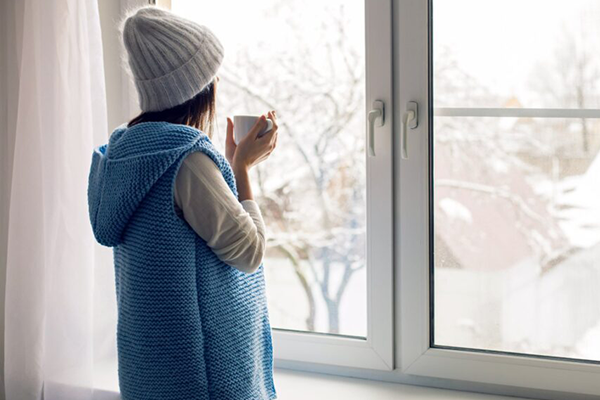 Even The Best Of Us Get Stuck...
Do you find yourself struggling to make important decisions, feeling overwhelmed with the stresses of life, or lacking clarity and direction? If so, you're not alone. Many people experience these challenges at some point in their lives, but the good news is that there is a way to overcome them with
Matt Blacks
help.
Get A Coach Today...
What Are You Going To Get From Life Coaching
Life coaching is a powerful tool that can help you unlock your full potential and create the life you truly desire. By working with a skilled life coach, you can gain clarity and direction, develop effective strategies for achieving your goals, and overcome the limiting beliefs and negative patterns that are holding you back.
Schedule Your Session Now...
You're Going To Experience Greatness
Built For Speed!
Your Customers Will Love You
What to Expect During Our Life Coaching Sessions
Coaching sessions are an opportunity for you to work through any challenges or goals you may have in a supportive and non-judgmental environment. During our sessions, we will work together to identify what you want to achieve, develop a plan to get there, and provide you with the guidance and accountability you need to succeed.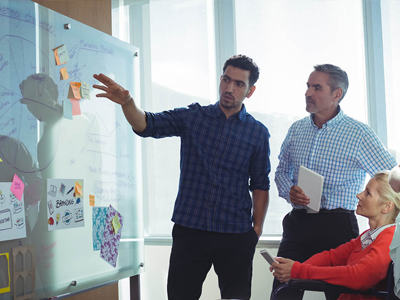 Setting Goals
Our coaching sessions will begin by establishing your goals and objectives. This is an important step as it will allow us to identify the areas where you need support and develop a clear plan to move forward.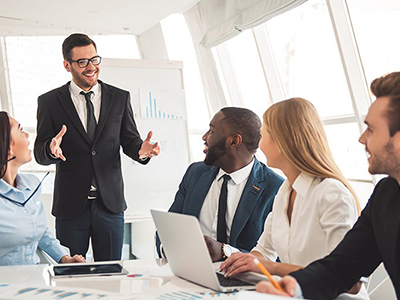 Identifying Obstacles
We will also work together to identify any obstacles or challenges that may be preventing you from achieving your goals. This could be anything from limiting beliefs to external factors that are outside of your control.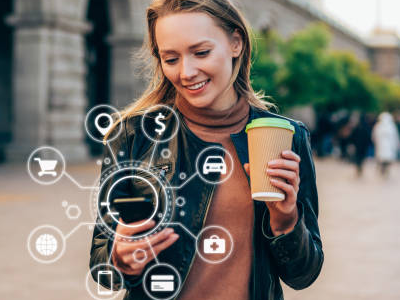 Developing Strategies
Once we have identified your goals and obstacles, we will work together to develop strategies to overcome these challenges and achieve your desired outcomes. These strategies may include setting specific action steps, developing new habits or behaviors, or improving your communication skills.
In addition to coaching sessions, we also offer a range of other services to support your personal and professional growth. Whether you need help with career development, relationship building, or stress management, we are here to help. Contact us today to schedule your first session and take the first step towards a more fulfilling life.
Discover Your Abilities Now...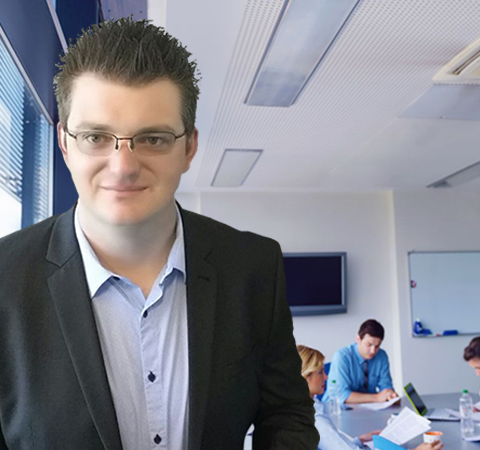 A Passion For Helping You Succeed!
As a coach,
Matt Black
uses his knowledge and skills to create personalized strategies and action plans that are tailored to each client's unique situation and goals. He believes that everyone has the potential to achieve greatness and that the key to success is to have a clear vision, a positive mindset, and a willingness to take action.
Matt Black's coaching style is supportive, yet challenging, and he uses his intuition and deep listening skills to guide his clients towards their desired outcomes. If you are looking for a coach who can help you unlock your potential and transform your life.
Book A Discovery Now...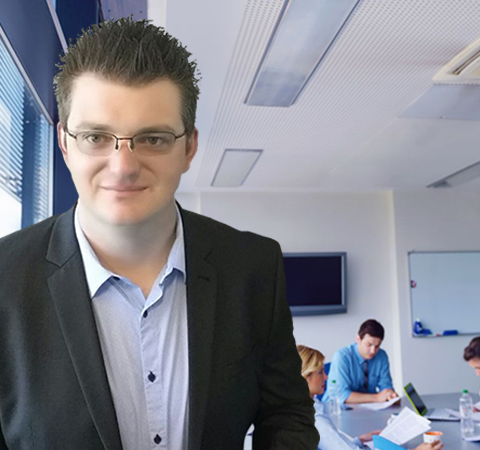 Here's What We Offer You
Tackle life with a personal development program that suits your schedule is an excellent way to achieve success and fulfill aspirations. Take the steps to pursuit of self-improvement through activities and habits that enhance your quality of life.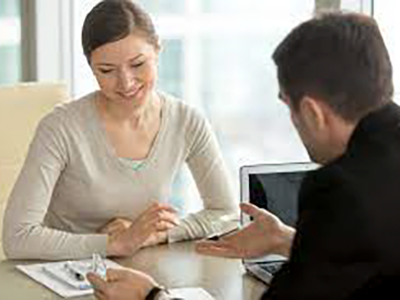 1-on-1 Coaching
These sessions are tailored to your specific needs and goals, and are designed to help you overcome challenges, gain clarity, and take action towards your desired outcomes.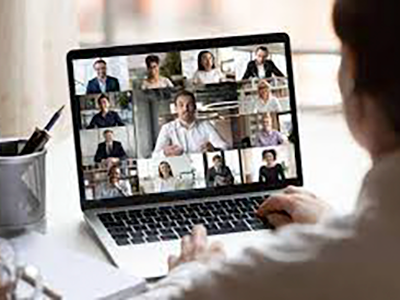 Group Events
These programs provide a supportive community and a structured curriculum to help you achieve your goals and make meaningful progress in your life.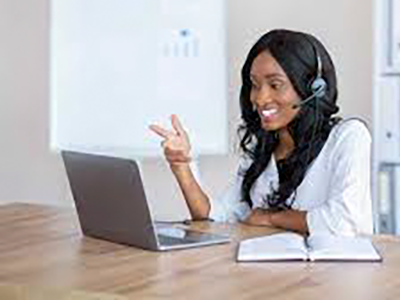 Personal Mastery
These events offer a more immersive and transformative experience, where you can dive deeper into specific topics and connect with like-minded individuals on a similar journey.
Frequently Asked Questions
What is life coaching and how does it differ from therapy or counseling?

Life coaching is a service that aims to help clients identify and achieve their personal or professional goals. It focuses on the present and future rather than the past, and typically involves the coach asking questions to help the client gain clarity and insight into their situation. Life coaching is often confused with therapy or counseling, but there are some key differences. Therapy is typically focused on helping clients work through past experiences or trauma and address mental health concerns, while life coaching is more focused on goal-setting and personal growth. Additionally, therapists are licensed and trained to diagnose and treat mental health disorders, while life coaches are not licensed therapists and do not provide treatment for mental health conditions.

A life coach can help you achieve your goals by providing support, accountability, and guidance throughout the process. They can help you identify and clarify your goals, break them down into actionable steps, and hold you accountable for following through on those steps. They can also provide guidance and feedback as you encounter obstacles or challenges, and help you stay motivated and focused on your goals.

Will Matt's Life Coaching Work For Me?

Matt Black and his team are experienced life coach who have successfully helped many clients overcome their fears, limiting beliefs and achieve their goals, it is likely that Matts coaching could be effective for you as well. However, it's important to keep in mind that every individual is unique and has different needs, goals and circumstances, and what works for one person may not work for another. Therefore, it's recommended that you do some research on Matt Black's coaching style and approach, read reviews from past clients, and perhaps even schedule an initial consultation or session with him to determine if his coaching would be a good fit for your needs and goals.

How much does life coaching cost, and is it worth the investment?

Life coaching costs can vary widely depending on factors such as type of coaching, and length of commitment. As such, it is difficult to provide a concrete answer on how much life coaching costs without more information on the specific circumstances.

Whether or not life coaching is worth the investment is a personal decision that depends on individual circumstances and goals. Some people find that working with a coach helps them to achieve their goals more quickly and with greater ease than they would have been able to on their own. Others may not find the investment to be worth it. It is important to carefully consider your goals and priorities, as well as the potential benefits and costs, before making a decision to work with a coach.

If you are interested in learning more about the cost of life coaching and whether it is right for you, it may be helpful to schedule a discovery call with a coach to discuss your specific needs and circumstances. This can provide you with more tailored information and help you to make a more informed decision.

How long does a typical coaching session last, and how many sessions will I need?

The length and number of coaching sessions can vary depending on the coach and the client's needs. Typically, coaching sessions last between 30 and 60 minutes, and clients may meet with their coach weekly, bi-weekly, or monthly depending on the goals they are working on. The number of sessions needed can also vary depending on the client's goals and progress, but many coaches recommend a minimum of three months of coaching to see significant results.

Can life coaching help me with specific issues such as career changes, relationships, or personal growth?

Yes, life coaching can help with specific issues such as career changes, relationships, or personal growth [1]. Life coaching is focused on helping clients achieve their goals, and those goals can encompass a wide range of domains, including emotional, relational, and health-related aspects. Career coaching, in particular, is focused on job-related ambitions, looking at aspects such as performance, skills, future direction, and professional aspirations, among others [1]. Life coaches can provide support, encouragement, and feedback to help clients overcome obstacles on their path to goal fulfillment

What are some common techniques or tools that life coaches use to help their clients?

Life coaches use a variety of techniques and tools to help their clients, including goal-setting, action planning, visualization, and accountability [5]. They may also use personality assessments, values clarification exercises, and other tools to help clients gain insight into their strengths and weaknesses [5]. Some coaches may use more specialized techniques, such as cognitive-behavioral therapy or mindfulness, depending on the needs of their clients [5].

How can life coaching benefit me in the long-term, and what are some success stories from past clients?

Life coaching can benefit clients in the long-term by helping them achieve their goals, gain self-awareness, and develop new skills and perspectives [3]. Success stories from past clients include achieving career changes, starting successful businesses, improving relationships, and gaining greater confidence.
Yes I want Coaching...