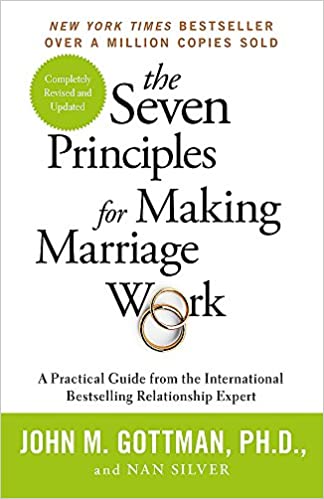 The Seven Principles For Making Marriage Work
Straightforward in its approach, yet profound in its effect, the principles outlined in this book teach partners new and startling strategies for making their marriage work. Gottman has scientifically analysed the habits of married couples and established a method of correcting the behaviour that puts thousands of marriages on the rocks. He helps couples focus on each other, on paying attention to the small day-to-day moments that, strung together, make up the heart and soul of any relationship. Packed with questionnaires and exercises whose effectiveness has been proven in Dr Gottman's workshops, this is the definitive guide for anyone who wants their relationship to attain its highest potential.
BUY ON AMAZON
YOU MAY BE INTERESTED IN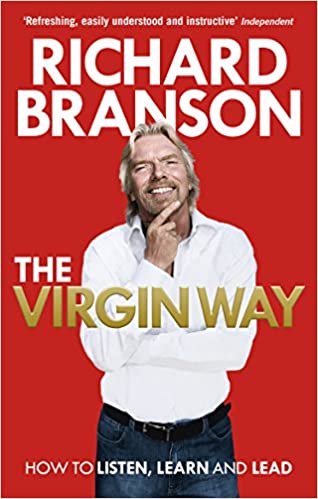 By: Richard Branson | Leadership
With over 40 years in business, Richard Branson is an inspiring pioneer of humanitarian projects and an iconic business leader. In The Virgin Way- How to Listen, Learn, Laugh and Lead,Richard shares and distils his secrets of leadership and success. Featuring anecdotes from his own business dealings, as well as his observations of many others who have inspired him - from politicians, business leaders, explorers, scientists and philanthropists - Richard reflects on the qualities he feels are essential for success in today's world. This is not a conventional book on leadership. There are no rules - but rather the secrets of leadership that he has learned along the way from his days at Virgin Records, to his recent work with The Elders. Whether you're at the beginning of your career, or head of a Fortune 500 company - this is your guide to being your own CEO (Chief Enabling Officer) and becoming a true leader - not just a boss.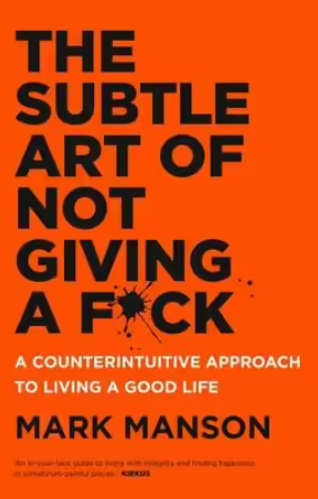 For decades, we've been told that positive thinking is the key to a happy, rich life. Drawing on academic research and the life experience that comes from breaking the rules, Mark Manson is ready to explode that myth. The key to a good life, according to Manson, is the understanding that 'sometimes shit is f*cked up and we have to live with it.' Manson says that instead of trying to turn lemons into lemonade, we should learn to stomach lemons better, and stop distracting ourselves from life's inevitable disappointments chasing 'shit' like money, success and possessions. It's time to re-calibrate our values and what it means to be happy: there are only so many things we can give a f*ck about, he says, so we need to figure out which ones really matter.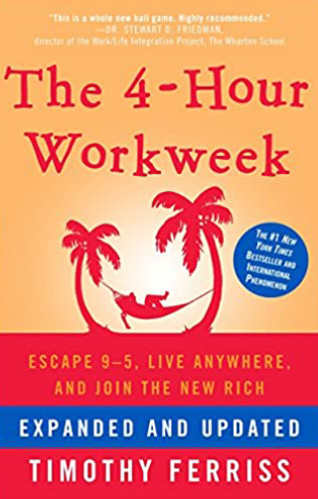 By: Timothy Ferriss | Business
Forget the old concept of retirement and the rest of the deferred-life plan-there is no need to wait and every reason not to, especially in unpredictable economic times. Whether your dream is escaping the rat race, experiencing high-end world travel, or earning a monthly five-figure income with zero management, The 4-Hour Workweek is the blueprint.