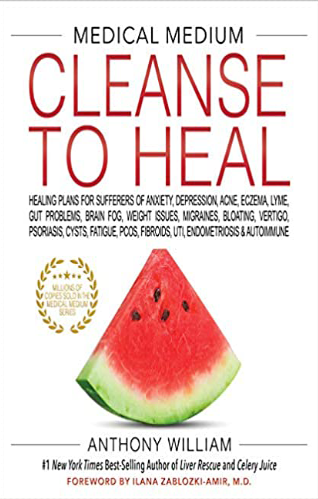 Medical Medium Cleanse to Heal
Cleansing is a vital tool for fighting against these burdens-as long as you go about it the right way. That's why you need this book. Anthony William, the Medical Medium, has placed a vast wealth of insight and information into a one-stop resource for cleansing of all kinds, starting with his acclaimed nine-day 3-6-9 Cleanse and expanding into life-saving protocols for specific health needs-including an anti-bug cleanse, a morning cleanse, and a heavy metal detox.
BUY ON AMAZON
YOU MAY BE INTERESTED IN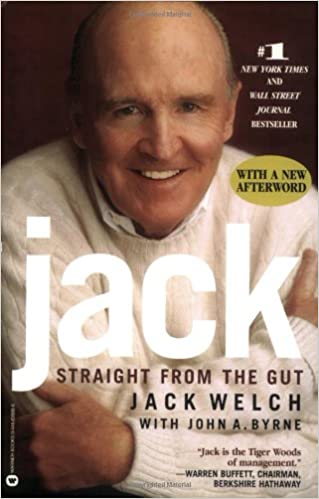 By: Jack Welch & John A. Byrne | Autobiography
Nearly 20 years ago, former General Electric CEO Reg Jones walked into Jack Welch's office and wrapped him in a bear hug. Congratulations, Mr. Chairman, said Reg. It was a defining moment for American business. So begins the story of a self-made man and a self-described rebel who thrived in one of the most volatile and economically robust eras in U.S. history, while managing to maintain a unique leadership style. In what is the most anticipated book on business management for our time, Jack Welch surveys the landscape of his career running one of the world's largest and most successful corporations.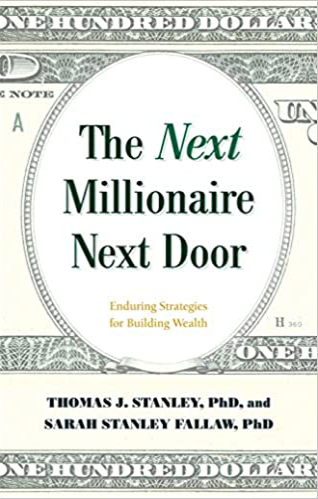 By: Thomas J. Stanley | Wealth
Is the millionaire next door still out there today? The latest research from Dr. Thomas J. Stanley and his daughter, Dr. Sarah Stanley Fallaw, confirms that, yes, the millionaire next door is alive and well. And he's achieving his financial objectives much the same way he always has: by living below his means, being a contrarian in a maelstrom of hyper-consumption, and being disciplined in reaching his financial goals.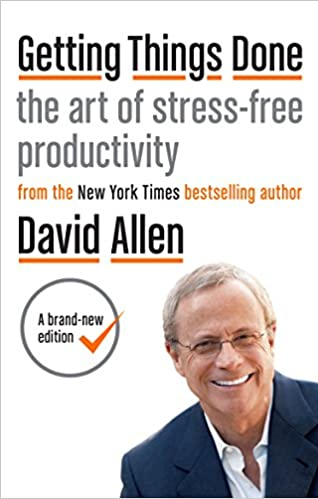 David Allen's Getting Things Done was hailed as 'the definitive business self-help book of the decade' (Time) when it was first published almost fifteen years ago, and ' GTD' has since become shorthand for an entire culture of personal organization that offers to change the way people work and live. Now the veteran coach and management consultant has rewritten the book from start to finish, tweaking his classic text with new perspectives on today's workplace and incorporating new data that validates his timeless admonition that 'your hear is for having ideas - not for holding them!'