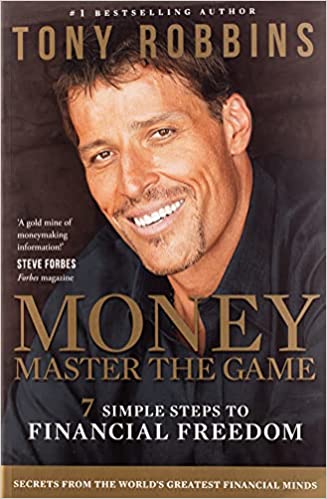 Money Master the Game
7 Simple Steps to Financial Freedom. Money: Master the Game contains expert advice for readers of every income level, providing guidance through the steps to become financially free by creating a lifetime income plan. This book delivers invaluable information and essential practices for getting your financial house in order. It's the book millions of people have been waiting for.
BUY ON AMAZON
YOU MAY BE INTERESTED IN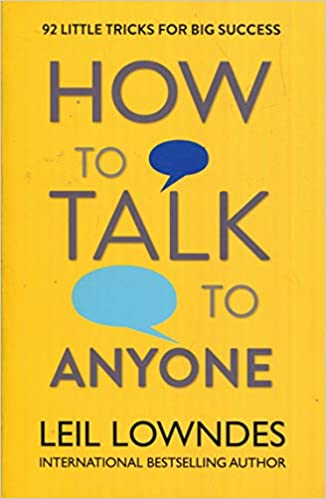 92 Little Tricks for Big Success in Relationships. Leil Lowndes, an internationally recognized communications expert, has conducted communication seminars for major US corporations, foreign governments and the US Peace Corps. She has appeared on hundreds of television and radio programmes, and is the author of the bestselling How to Make Anyone Fall in Love with You and How to Feel Confident, and her work has been translated into 19 languages.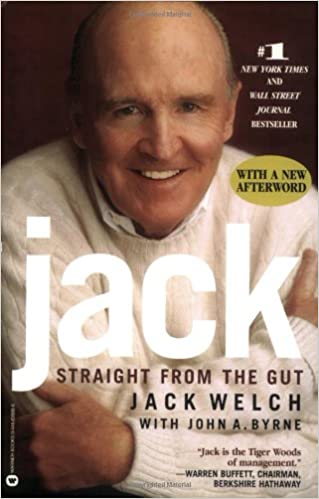 By: Jack Welch & John A. Byrne | Autobiography
Nearly 20 years ago, former General Electric CEO Reg Jones walked into Jack Welch's office and wrapped him in a bear hug. Congratulations, Mr. Chairman, said Reg. It was a defining moment for American business. So begins the story of a self-made man and a self-described rebel who thrived in one of the most volatile and economically robust eras in U.S. history, while managing to maintain a unique leadership style. In what is the most anticipated book on business management for our time, Jack Welch surveys the landscape of his career running one of the world's largest and most successful corporations.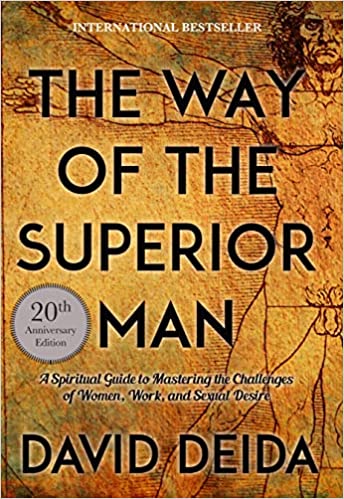 A Spiritual Guide to Mastering the Challenges of Women, Work, and Sexual Desire: A Spiritual Guide to Mastering Sexual Desire David Deida explores the most important issues in men's lives ― from career and family to women and intimacy to love and spirituality ― to offer a practical guidebook for living a masculine life of integrity, authenticity, and freedom. This bestselling author and internationally renowned expert on sexual spirituality offers straightforward advice, empowering skills, body practices, and more to help readers realize a life of fulfillment, immediately and without compromise.