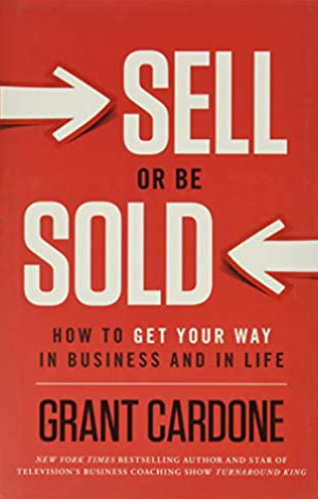 Sell or Be Sold
Whether it's selling your company's product in the boardroom or selling yourself on eating healthy, everything in life can and should be treated as a sale. And as sales expert Grant Cardone explains, knowing the principles of selling is a prerequisite for success of any kind. In Sell or Be Sold, Cardone breaks down the techniques and approaches necessary to master the art of selling in any avenue. You will learn how to handle rejection, turn around negative situations, shorten sales cycles, and guarantee yourself greatness.
BUY ON AMAZON
YOU MAY BE INTERESTED IN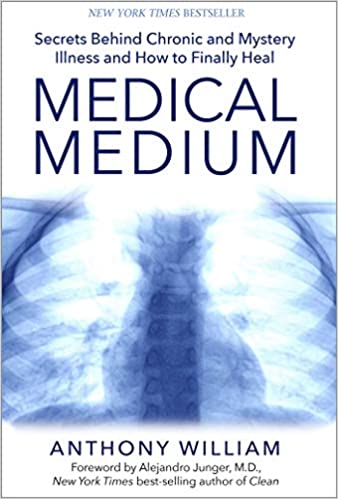 By: Anthony William | Health
Anthony William, the Medical Medium, has helped millions of people heal from ailments that have been misdiagnosed or ineffectively treated or that doctors can't resolve on their own. Now he returns with an elevated and expanded edition of the book where he first opened the door to healing knowledge from over 30 years of bringing people's lives back. With a massive amount of healing information that science won't discover for decades, Anthony gets to the root of people's pain or illness and what they need to do to restore their health now--which has never been more important. His tools and protocols achieve spectacular results, even for those who have spent years and many thousands of dollars on all forms of medicine before turning to him. They are the answers to rising from the ashes.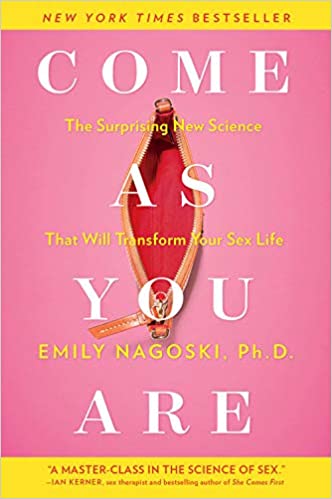 An essential exploration of why and how women's sexuality works—based on groundbreaking research and brain science—that will radically transform your sex life into one filled with confidence and joy. Researchers have spent the last decade trying to develop a "pink pill" for women to function like Viagra does for men. So where is it? Well, for reasons this book makes crystal clear, that pill will never be the answer—but as a result of the research that's gone into it, scientists in the last few years have learned more about how women's sexuality works than we ever thought possible, and Come as You Are explains it all. The first lesson in this essential, transformative book by Dr. Emily Nagoski is that every woman has her own unique sexuality, like a fingerprint, and that women vary more than men in our anatomy, our sexual response mechanisms, and the way our bodies respond to the sexual world.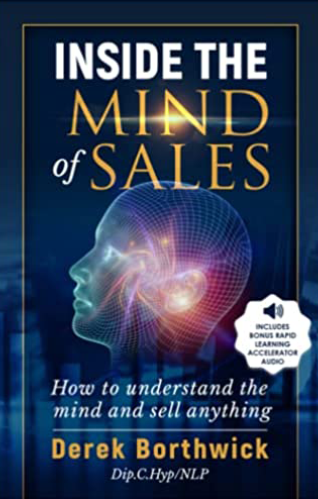 By: Derek Borthwick | Business
In this book, you will learn the hidden secrets of how people's minds actually work. You will discover how to be successful when selling, presenting and negotiating using a simple step by step proven process. You will learn to skyrocket your sales be an expert in the psychology of successful selling, sell with confidence, charisma and conviction, control and dominate the sales process, effectively persuade and influence people, easily get customers to respect and like you, naturally, get customers to want to buy from you, rapidly build rapport with anyone, anytime and anywhere, hack into the mind of customers and clients, successfully destroy objections, negotiation like a pro,turbocharge your closing rate.