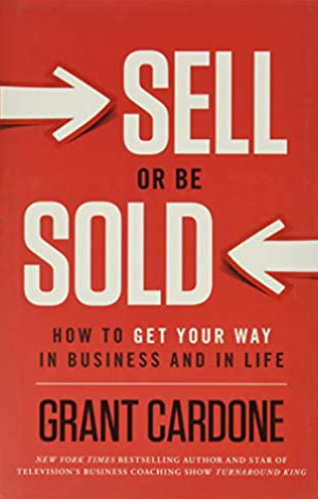 Sell or Be Sold
Whether it's selling your company's product in the boardroom or selling yourself on eating healthy, everything in life can and should be treated as a sale. And as sales expert Grant Cardone explains, knowing the principles of selling is a prerequisite for success of any kind. In Sell or Be Sold, Cardone breaks down the techniques and approaches necessary to master the art of selling in any avenue. You will learn how to handle rejection, turn around negative situations, shorten sales cycles, and guarantee yourself greatness.
BUY ON AMAZON
YOU MAY BE INTERESTED IN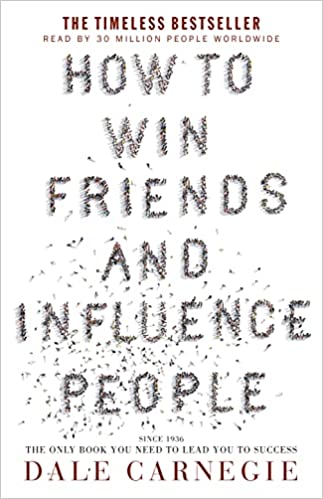 By: Dale Carnegie | Influence
Born in poverty on a farm in Missouri, he built himself a successful career as a traveling salesman before moving on to teach public speaking at a New York YMCA in 1912. His course was a hit, and within two years he had moved out of the YMCA and founded the Dale Carnegie Institute to accommodate the huge demand for his classes. His 1936 book HOW TO WIN FRIENDS AND INFLUENCE PEOPLE was a global bestseller, selling almost 5 million copies during his lifetime and becoming a staple of business curriculums around the world.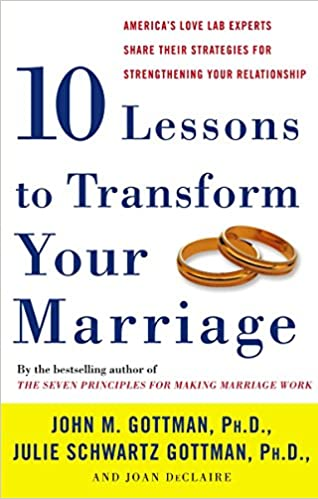 What emerged from the Gottmans' collaboration and decades of research is a body of advice that's based on two surprisingly simple truths: Happily married couples behave like good friends, and they handle their conflicts in gentle, positive ways. The authors offer an intimate look at ten couples who have learned to work through potentially destructive problems--extramarital affairs, workaholism, parenthood adjustments, serious illnesses, lack of intimacy--and examine what they've done to improve communication and get their marriages back on track.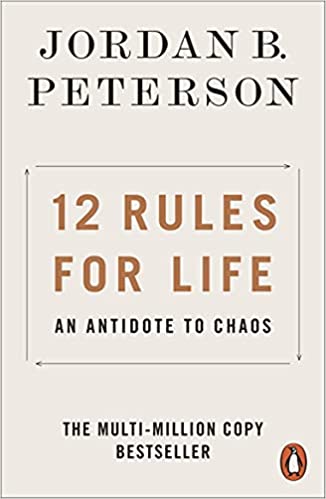 By: Jordan Peterson | Self Help
Jordan Peterson has become one of the world's most electrifying and influential public thinkers, with his lectures on topics ranging from the Bible to mythology to romantic relationships capturing audiences of tens of millions. His startling message about the value of personal responsibility and the search for meaning has resonated powerfully around the world. In this book, he combines the hard-won truths of ancient wisdom with decades of clinical experience to provide twelve profound and practical principles, from setting your house in order before criticising others to comparing yourself to who you were yesterday, not to someone else today. Gripping, thought-provoking and deeply rewarding, 12 Rules for Life offers an antidote to the chaos in our lives- eternal truths applied to our modern problems.