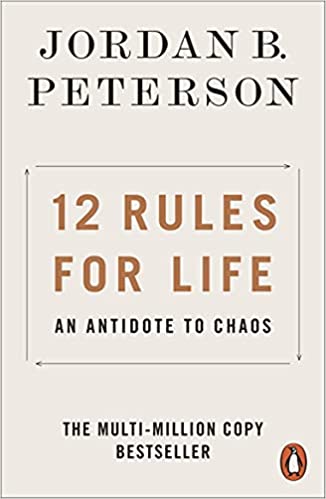 12 Rules for Life
Jordan Peterson has become one of the world's most electrifying and influential public thinkers, with his lectures on topics ranging from the Bible to mythology to romantic relationships capturing audiences of tens of millions. His startling message about the value of personal responsibility and the search for meaning has resonated powerfully around the world. In this book, he combines the hard-won truths of ancient wisdom with decades of clinical experience to provide twelve profound and practical principles, from setting your house in order before criticising others to comparing yourself to who you were yesterday, not to someone else today. Gripping, thought-provoking and deeply rewarding, 12 Rules for Life offers an antidote to the chaos in our lives- eternal truths applied to our modern problems.
BUY ON AMAZON
YOU MAY BE INTERESTED IN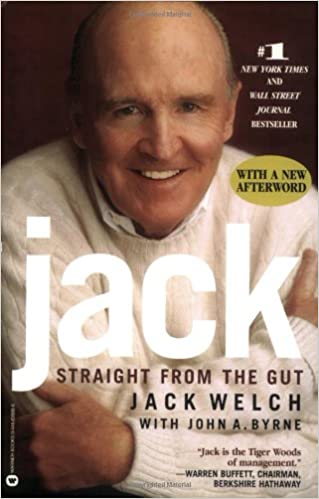 By: Jack Welch & John A. Byrne | Autobiography
Nearly 20 years ago, former General Electric CEO Reg Jones walked into Jack Welch's office and wrapped him in a bear hug. Congratulations, Mr. Chairman, said Reg. It was a defining moment for American business. So begins the story of a self-made man and a self-described rebel who thrived in one of the most volatile and economically robust eras in U.S. history, while managing to maintain a unique leadership style. In what is the most anticipated book on business management for our time, Jack Welch surveys the landscape of his career running one of the world's largest and most successful corporations.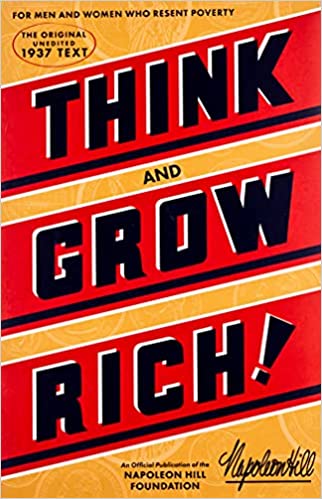 By: Napolean Hill | Self Help
Organized through 25 years of research, in collaboration with more than 500 distinguished men of great wealth, who proved by their own achievements that this philosophy is practical." Over 80 Million Copies Sold This edition of Napoleon Hills Classic Think and Grow Rich is a reproduction of Napoleon Hills personal copy of the first edition, the ONLY original version recommended by The Napoleon Hill Foundation, originally printed in March of 1937.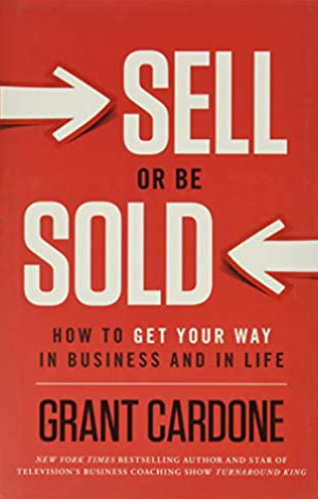 By: Grant Cardone | Business
Whether it's selling your company's product in the boardroom or selling yourself on eating healthy, everything in life can and should be treated as a sale. And as sales expert Grant Cardone explains, knowing the principles of selling is a prerequisite for success of any kind. In Sell or Be Sold, Cardone breaks down the techniques and approaches necessary to master the art of selling in any avenue. You will learn how to handle rejection, turn around negative situations, shorten sales cycles, and guarantee yourself greatness.