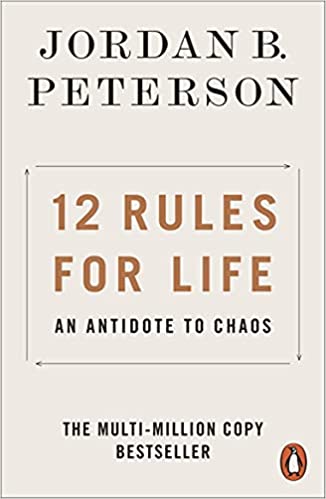 12 Rules for Life
Jordan Peterson has become one of the world's most electrifying and influential public thinkers, with his lectures on topics ranging from the Bible to mythology to romantic relationships capturing audiences of tens of millions. His startling message about the value of personal responsibility and the search for meaning has resonated powerfully around the world. In this book, he combines the hard-won truths of ancient wisdom with decades of clinical experience to provide twelve profound and practical principles, from setting your house in order before criticising others to comparing yourself to who you were yesterday, not to someone else today. Gripping, thought-provoking and deeply rewarding, 12 Rules for Life offers an antidote to the chaos in our lives- eternal truths applied to our modern problems.
BUY ON AMAZON
YOU MAY BE INTERESTED IN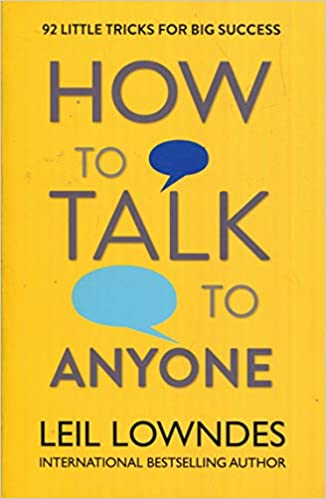 92 Little Tricks for Big Success in Relationships. Leil Lowndes, an internationally recognized communications expert, has conducted communication seminars for major US corporations, foreign governments and the US Peace Corps. She has appeared on hundreds of television and radio programmes, and is the author of the bestselling How to Make Anyone Fall in Love with You and How to Feel Confident, and her work has been translated into 19 languages.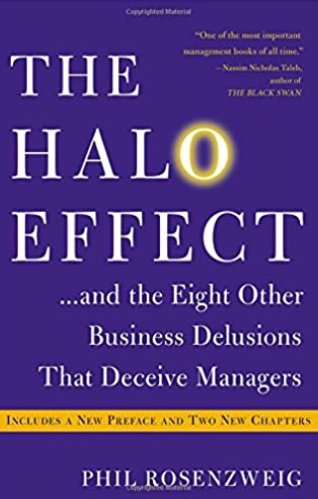 By: Phil Rosenzweig | Business
Central among these delusions is the Halo Effect--the tendency to focus on the high financial performance of a successful company and then spread its golden glow to all its attributes--clear strategy, strong values, brilliant leadership, and outstanding execution. But should the same company's sales head south, the very same attributes are universally derided--suddenly the strategy was wrong, the culture was complacent, and the leader became arrogant.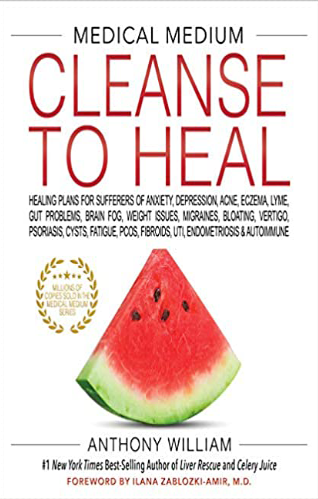 By: Anthony William | Health
Cleansing is a vital tool for fighting against these burdens-as long as you go about it the right way. That's why you need this book. Anthony William, the Medical Medium, has placed a vast wealth of insight and information into a one-stop resource for cleansing of all kinds, starting with his acclaimed nine-day 3-6-9 Cleanse and expanding into life-saving protocols for specific health needs-including an anti-bug cleanse, a morning cleanse, and a heavy metal detox.