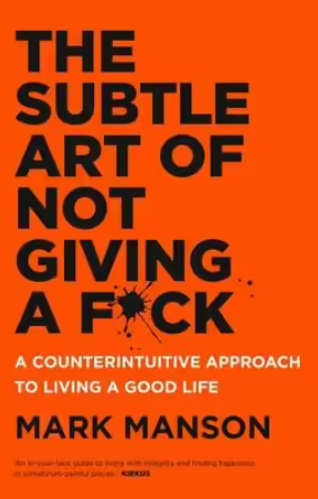 The Subtle Art of Not Giving a Fck
For decades, we've been told that positive thinking is the key to a happy, rich life. Drawing on academic research and the life experience that comes from breaking the rules, Mark Manson is ready to explode that myth. The key to a good life, according to Manson, is the understanding that 'sometimes shit is f*cked up and we have to live with it.' Manson says that instead of trying to turn lemons into lemonade, we should learn to stomach lemons better, and stop distracting ourselves from life's inevitable disappointments chasing 'shit' like money, success and possessions. It's time to re-calibrate our values and what it means to be happy: there are only so many things we can give a f*ck about, he says, so we need to figure out which ones really matter.
BUY ON AMAZON
YOU MAY BE INTERESTED IN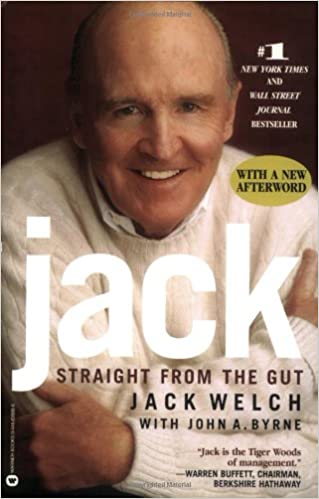 By: Jack Welch & John A. Byrne | Autobiography
Nearly 20 years ago, former General Electric CEO Reg Jones walked into Jack Welch's office and wrapped him in a bear hug. Congratulations, Mr. Chairman, said Reg. It was a defining moment for American business. So begins the story of a self-made man and a self-described rebel who thrived in one of the most volatile and economically robust eras in U.S. history, while managing to maintain a unique leadership style. In what is the most anticipated book on business management for our time, Jack Welch surveys the landscape of his career running one of the world's largest and most successful corporations.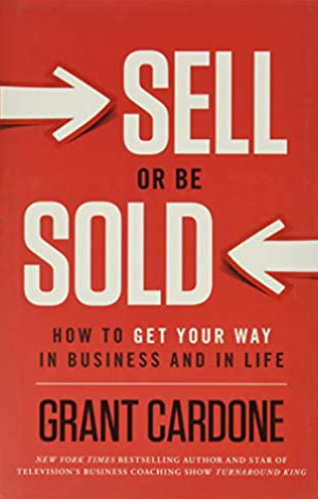 By: Grant Cardone | Business
Whether it's selling your company's product in the boardroom or selling yourself on eating healthy, everything in life can and should be treated as a sale. And as sales expert Grant Cardone explains, knowing the principles of selling is a prerequisite for success of any kind. In Sell or Be Sold, Cardone breaks down the techniques and approaches necessary to master the art of selling in any avenue. You will learn how to handle rejection, turn around negative situations, shorten sales cycles, and guarantee yourself greatness.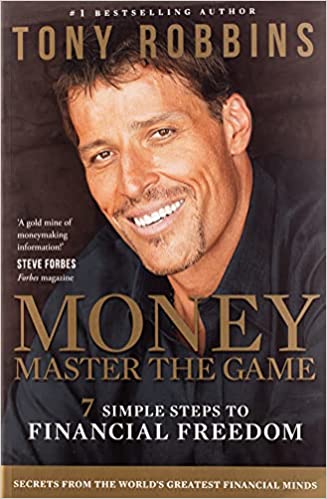 By: Tony Robbins | Wealth
7 Simple Steps to Financial Freedom. Money: Master the Game contains expert advice for readers of every income level, providing guidance through the steps to become financially free by creating a lifetime income plan. This book delivers invaluable information and essential practices for getting your financial house in order. It's the book millions of people have been waiting for.