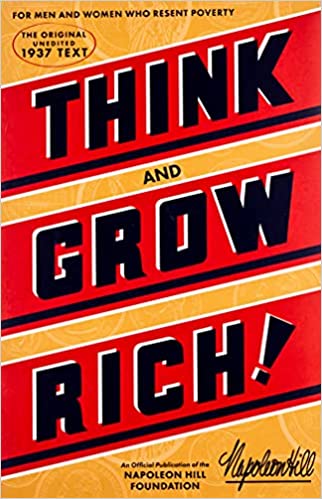 Think & Grow Rich
Organized through 25 years of research, in collaboration with more than 500 distinguished men of great wealth, who proved by their own achievements that this philosophy is practical." Over 80 Million Copies Sold This edition of Napoleon Hills Classic Think and Grow Rich is a reproduction of Napoleon Hills personal copy of the first edition, the ONLY original version recommended by The Napoleon Hill Foundation, originally printed in March of 1937.
BUY ON AMAZON
YOU MAY BE INTERESTED IN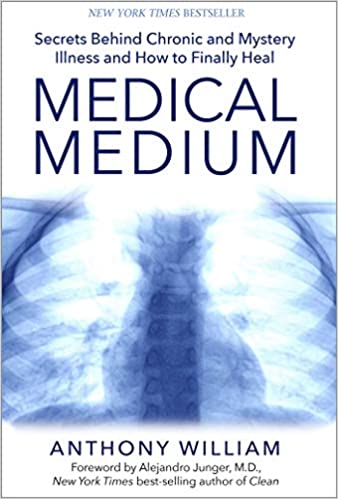 By: Anthony William | Health
Anthony William, the Medical Medium, has helped millions of people heal from ailments that have been misdiagnosed or ineffectively treated or that doctors can't resolve on their own. Now he returns with an elevated and expanded edition of the book where he first opened the door to healing knowledge from over 30 years of bringing people's lives back. With a massive amount of healing information that science won't discover for decades, Anthony gets to the root of people's pain or illness and what they need to do to restore their health now--which has never been more important. His tools and protocols achieve spectacular results, even for those who have spent years and many thousands of dollars on all forms of medicine before turning to him. They are the answers to rising from the ashes.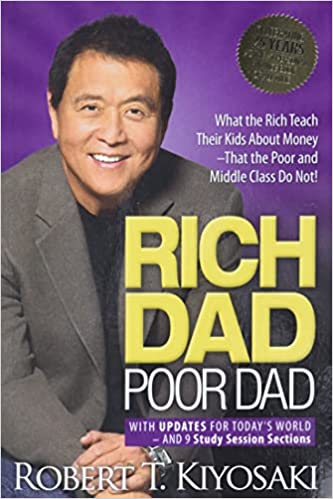 By: Robert Kiyosaki | Leadership
Rich Dad Poor Dad is Robert's story of growing up with two dads ― his real father and the father of his best friend, his rich dad ― and the ways in which both men shaped his thoughts about money and investing. The book explodes the myth that you need to earn a high income to be rich and explains the difference between working for money and having your money work for you. 25 Years...20/20 Hindsight In the 25th Anniversary Edition of this classic, Robert offers an update on what we've seen over the past 25 years related to money, investing, and the global economy. Sidebars throughout the book will take readers "fast forward" ― from 1997 to today ― as Robert assesses how the principles taught by his rich dad have stood the test of time.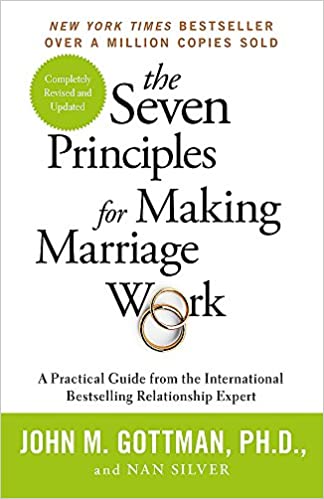 Straightforward in its approach, yet profound in its effect, the principles outlined in this book teach partners new and startling strategies for making their marriage work. Gottman has scientifically analysed the habits of married couples and established a method of correcting the behaviour that puts thousands of marriages on the rocks. He helps couples focus on each other, on paying attention to the small day-to-day moments that, strung together, make up the heart and soul of any relationship. Packed with questionnaires and exercises whose effectiveness has been proven in Dr Gottman's workshops, this is the definitive guide for anyone who wants their relationship to attain its highest potential.