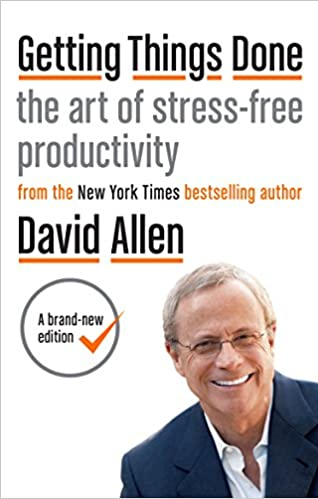 Getting Things Done
David Allen's Getting Things Done was hailed as 'the definitive business self-help book of the decade' (Time) when it was first published almost fifteen years ago, and ' GTD' has since become shorthand for an entire culture of personal organization that offers to change the way people work and live. Now the veteran coach and management consultant has rewritten the book from start to finish, tweaking his classic text with new perspectives on today's workplace and incorporating new data that validates his timeless admonition that 'your hear is for having ideas - not for holding them!'
BUY ON AMAZON
YOU MAY BE INTERESTED IN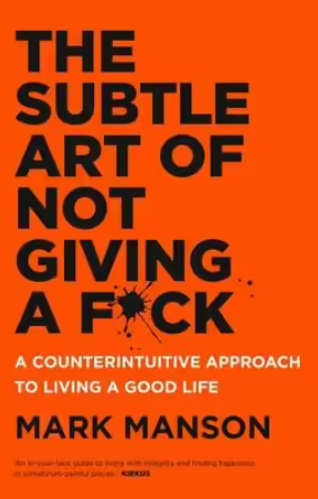 For decades, we've been told that positive thinking is the key to a happy, rich life. Drawing on academic research and the life experience that comes from breaking the rules, Mark Manson is ready to explode that myth. The key to a good life, according to Manson, is the understanding that 'sometimes shit is f*cked up and we have to live with it.' Manson says that instead of trying to turn lemons into lemonade, we should learn to stomach lemons better, and stop distracting ourselves from life's inevitable disappointments chasing 'shit' like money, success and possessions. It's time to re-calibrate our values and what it means to be happy: there are only so many things we can give a f*ck about, he says, so we need to figure out which ones really matter.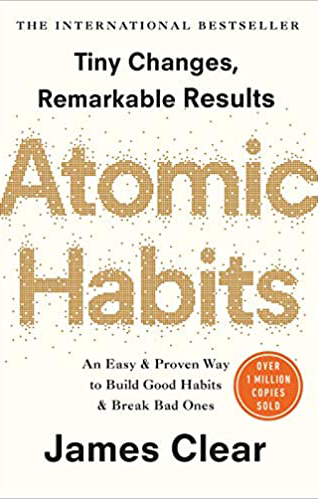 In this ground-breaking book, Clears reveals exactly how these minuscule changes can grow into such life-altering outcomes. He uncovers a handful of simple life hacks (the forgotten art of Habit Stacking, the unexpected power of the Two Minute Rule, or the trick to entering the Goldilocks Zone), and delves into cutting-edge psychology and neuroscience to explain why they matter. Along the way, he tells inspiring stories of Olympic gold medalists, leading CEOs, and distinguished scientists who have used the science of tiny habits to stay productive, motivated, and happy.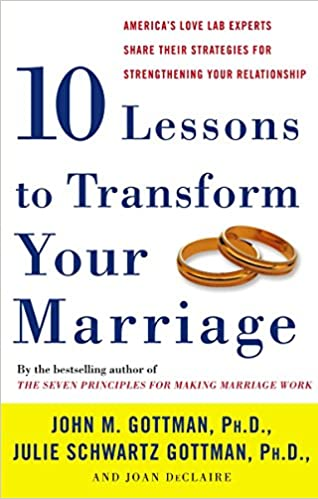 What emerged from the Gottmans' collaboration and decades of research is a body of advice that's based on two surprisingly simple truths: Happily married couples behave like good friends, and they handle their conflicts in gentle, positive ways. The authors offer an intimate look at ten couples who have learned to work through potentially destructive problems--extramarital affairs, workaholism, parenthood adjustments, serious illnesses, lack of intimacy--and examine what they've done to improve communication and get their marriages back on track.