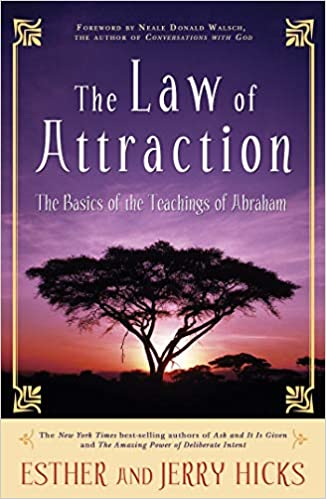 The Law Of Attraction
This book presents the powerful basics of the original Teachings of Abraham. Within these pages, you'll learn how all things, wanted and unwanted, are brought to you by this most powerful law of the universe, the Law of Attraction (that which is like unto itself is drawn). You've most likely heard the saying 'Like attracts like,' 'Birds of a feather flock together,' or 'It is done unto you as you believe' (a belief is only a thought you keep thinking); and although the Law of Attraction has been alluded to by some of the greatest teachers in history, it has never before been explained in as clear and practical terms as in this latest book by New York Times best-selling authors, Esther and Jerry Hicks.
BUY ON AMAZON
YOU MAY BE INTERESTED IN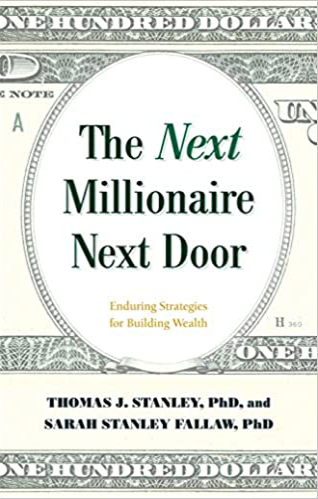 By: Thomas J. Stanley | Wealth
Is the millionaire next door still out there today? The latest research from Dr. Thomas J. Stanley and his daughter, Dr. Sarah Stanley Fallaw, confirms that, yes, the millionaire next door is alive and well. And he's achieving his financial objectives much the same way he always has: by living below his means, being a contrarian in a maelstrom of hyper-consumption, and being disciplined in reaching his financial goals.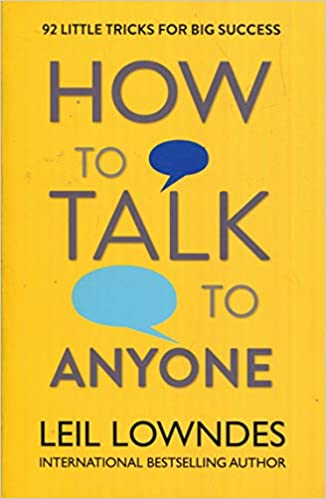 92 Little Tricks for Big Success in Relationships. Leil Lowndes, an internationally recognized communications expert, has conducted communication seminars for major US corporations, foreign governments and the US Peace Corps. She has appeared on hundreds of television and radio programmes, and is the author of the bestselling How to Make Anyone Fall in Love with You and How to Feel Confident, and her work has been translated into 19 languages.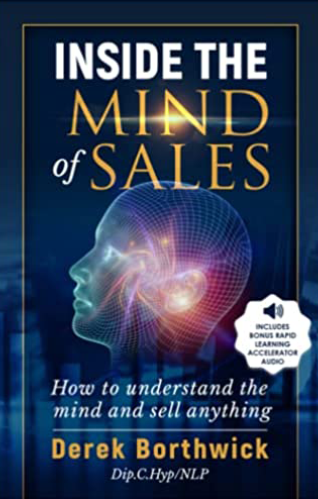 By: Derek Borthwick | Business
In this book, you will learn the hidden secrets of how people's minds actually work. You will discover how to be successful when selling, presenting and negotiating using a simple step by step proven process. You will learn to skyrocket your sales be an expert in the psychology of successful selling, sell with confidence, charisma and conviction, control and dominate the sales process, effectively persuade and influence people, easily get customers to respect and like you, naturally, get customers to want to buy from you, rapidly build rapport with anyone, anytime and anywhere, hack into the mind of customers and clients, successfully destroy objections, negotiation like a pro,turbocharge your closing rate.