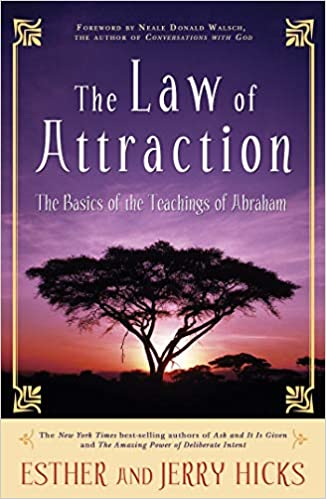 The Law Of Attraction
This book presents the powerful basics of the original Teachings of Abraham. Within these pages, you'll learn how all things, wanted and unwanted, are brought to you by this most powerful law of the universe, the Law of Attraction (that which is like unto itself is drawn). You've most likely heard the saying 'Like attracts like,' 'Birds of a feather flock together,' or 'It is done unto you as you believe' (a belief is only a thought you keep thinking); and although the Law of Attraction has been alluded to by some of the greatest teachers in history, it has never before been explained in as clear and practical terms as in this latest book by New York Times best-selling authors, Esther and Jerry Hicks.
BUY ON AMAZON
YOU MAY BE INTERESTED IN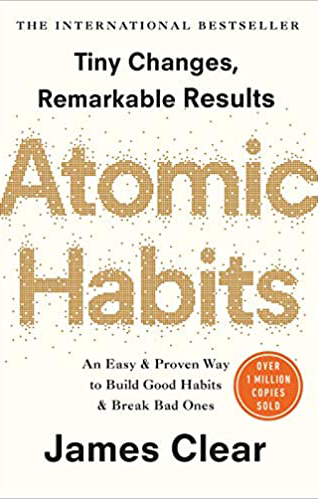 In this ground-breaking book, Clears reveals exactly how these minuscule changes can grow into such life-altering outcomes. He uncovers a handful of simple life hacks (the forgotten art of Habit Stacking, the unexpected power of the Two Minute Rule, or the trick to entering the Goldilocks Zone), and delves into cutting-edge psychology and neuroscience to explain why they matter. Along the way, he tells inspiring stories of Olympic gold medalists, leading CEOs, and distinguished scientists who have used the science of tiny habits to stay productive, motivated, and happy.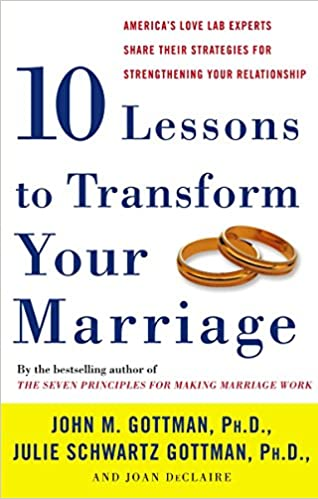 What emerged from the Gottmans' collaboration and decades of research is a body of advice that's based on two surprisingly simple truths: Happily married couples behave like good friends, and they handle their conflicts in gentle, positive ways. The authors offer an intimate look at ten couples who have learned to work through potentially destructive problems--extramarital affairs, workaholism, parenthood adjustments, serious illnesses, lack of intimacy--and examine what they've done to improve communication and get their marriages back on track.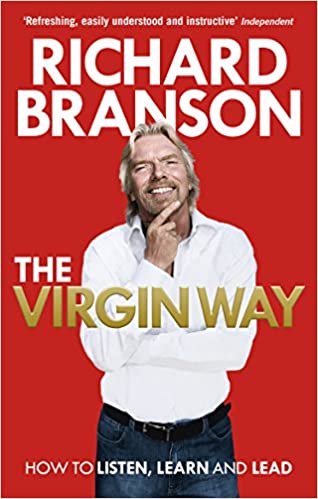 By: Richard Branson | Leadership
With over 40 years in business, Richard Branson is an inspiring pioneer of humanitarian projects and an iconic business leader. In The Virgin Way- How to Listen, Learn, Laugh and Lead,Richard shares and distils his secrets of leadership and success. Featuring anecdotes from his own business dealings, as well as his observations of many others who have inspired him - from politicians, business leaders, explorers, scientists and philanthropists - Richard reflects on the qualities he feels are essential for success in today's world. This is not a conventional book on leadership. There are no rules - but rather the secrets of leadership that he has learned along the way from his days at Virgin Records, to his recent work with The Elders. Whether you're at the beginning of your career, or head of a Fortune 500 company - this is your guide to being your own CEO (Chief Enabling Officer) and becoming a true leader - not just a boss.