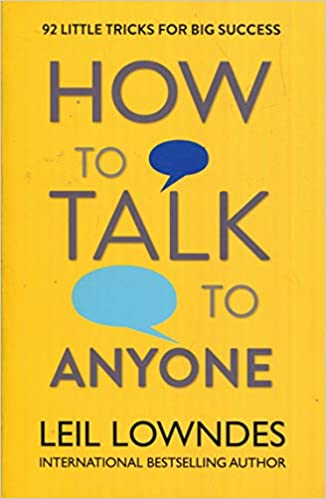 How to Talk to Anyone
92 Little Tricks for Big Success in Relationships. Leil Lowndes, an internationally recognized communications expert, has conducted communication seminars for major US corporations, foreign governments and the US Peace Corps. She has appeared on hundreds of television and radio programmes, and is the author of the bestselling How to Make Anyone Fall in Love with You and How to Feel Confident, and her work has been translated into 19 languages.
BUY ON AMAZON
YOU MAY BE INTERESTED IN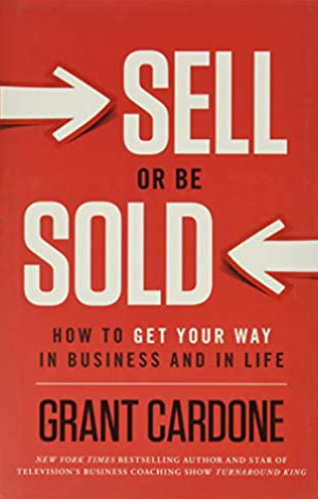 By: Grant Cardone | Business
Whether it's selling your company's product in the boardroom or selling yourself on eating healthy, everything in life can and should be treated as a sale. And as sales expert Grant Cardone explains, knowing the principles of selling is a prerequisite for success of any kind. In Sell or Be Sold, Cardone breaks down the techniques and approaches necessary to master the art of selling in any avenue. You will learn how to handle rejection, turn around negative situations, shorten sales cycles, and guarantee yourself greatness.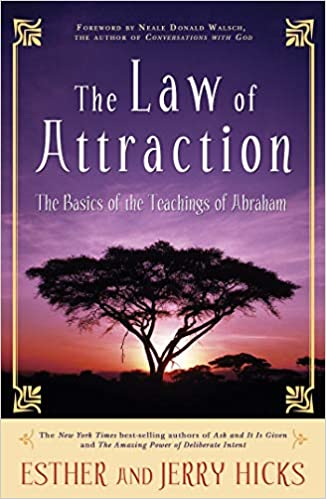 By: Esther & Jerry Hicks | Self Help
This book presents the powerful basics of the original Teachings of Abraham. Within these pages, you'll learn how all things, wanted and unwanted, are brought to you by this most powerful law of the universe, the Law of Attraction (that which is like unto itself is drawn). You've most likely heard the saying 'Like attracts like,' 'Birds of a feather flock together,' or 'It is done unto you as you believe' (a belief is only a thought you keep thinking); and although the Law of Attraction has been alluded to by some of the greatest teachers in history, it has never before been explained in as clear and practical terms as in this latest book by New York Times best-selling authors, Esther and Jerry Hicks.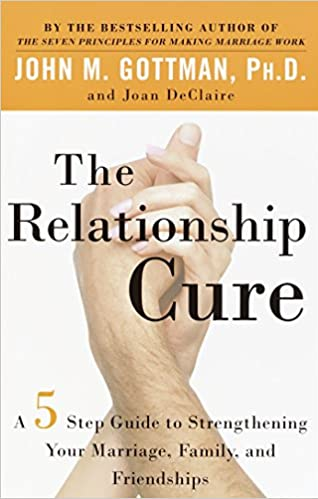 From the country's foremost relationship expert and New York Times bestselling author Dr. John M. Gottman comes a powerful, simple five-step program, based on twenty years of innovative research, for greatly improving all of the relationships in your life--with spouses and lovers, children, siblings, and even your colleagues at work.