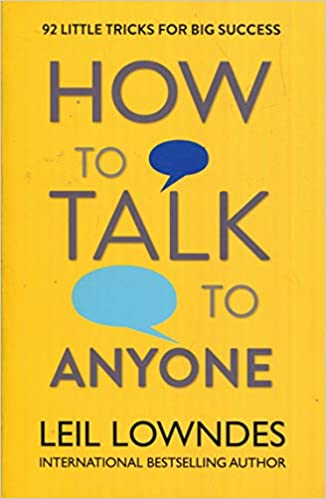 How to Talk to Anyone
92 Little Tricks for Big Success in Relationships. Leil Lowndes, an internationally recognized communications expert, has conducted communication seminars for major US corporations, foreign governments and the US Peace Corps. She has appeared on hundreds of television and radio programmes, and is the author of the bestselling How to Make Anyone Fall in Love with You and How to Feel Confident, and her work has been translated into 19 languages.
BUY ON AMAZON
YOU MAY BE INTERESTED IN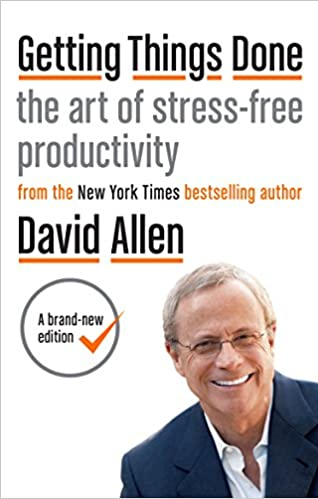 David Allen's Getting Things Done was hailed as 'the definitive business self-help book of the decade' (Time) when it was first published almost fifteen years ago, and ' GTD' has since become shorthand for an entire culture of personal organization that offers to change the way people work and live. Now the veteran coach and management consultant has rewritten the book from start to finish, tweaking his classic text with new perspectives on today's workplace and incorporating new data that validates his timeless admonition that 'your hear is for having ideas - not for holding them!'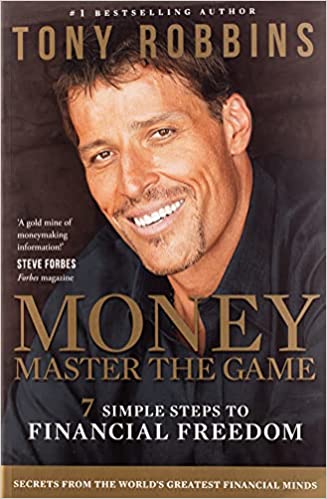 By: Tony Robbins | Wealth
7 Simple Steps to Financial Freedom. Money: Master the Game contains expert advice for readers of every income level, providing guidance through the steps to become financially free by creating a lifetime income plan. This book delivers invaluable information and essential practices for getting your financial house in order. It's the book millions of people have been waiting for.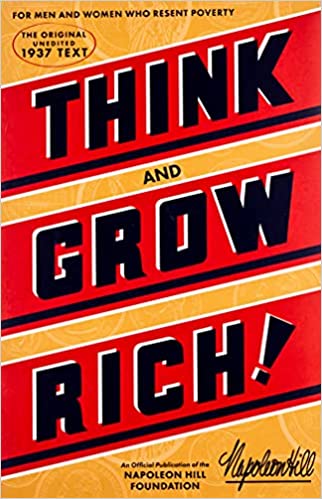 By: Napolean Hill | Self Help
Organized through 25 years of research, in collaboration with more than 500 distinguished men of great wealth, who proved by their own achievements that this philosophy is practical." Over 80 Million Copies Sold This edition of Napoleon Hills Classic Think and Grow Rich is a reproduction of Napoleon Hills personal copy of the first edition, the ONLY original version recommended by The Napoleon Hill Foundation, originally printed in March of 1937.