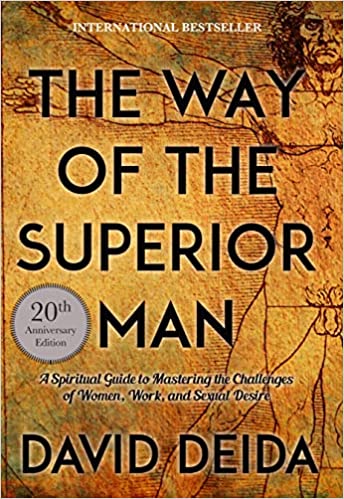 Way Of The Superior Man
A Spiritual Guide to Mastering the Challenges of Women, Work, and Sexual Desire: A Spiritual Guide to Mastering Sexual Desire David Deida explores the most important issues in men's lives ― from career and family to women and intimacy to love and spirituality ― to offer a practical guidebook for living a masculine life of integrity, authenticity, and freedom. This bestselling author and internationally renowned expert on sexual spirituality offers straightforward advice, empowering skills, body practices, and more to help readers realize a life of fulfillment, immediately and without compromise.
BUY ON AMAZON
YOU MAY BE INTERESTED IN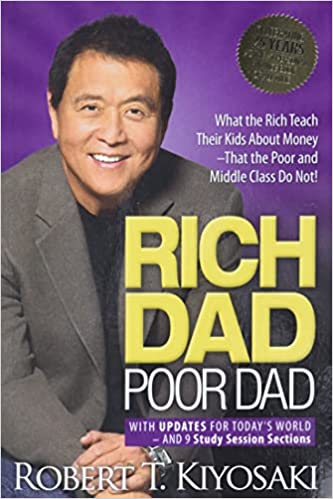 By: Robert Kiyosaki | Leadership
Rich Dad Poor Dad is Robert's story of growing up with two dads ― his real father and the father of his best friend, his rich dad ― and the ways in which both men shaped his thoughts about money and investing. The book explodes the myth that you need to earn a high income to be rich and explains the difference between working for money and having your money work for you. 25 Years...20/20 Hindsight In the 25th Anniversary Edition of this classic, Robert offers an update on what we've seen over the past 25 years related to money, investing, and the global economy. Sidebars throughout the book will take readers "fast forward" ― from 1997 to today ― as Robert assesses how the principles taught by his rich dad have stood the test of time.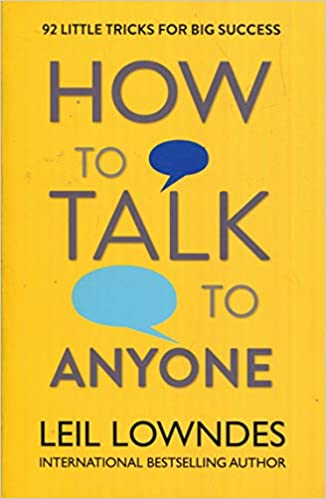 92 Little Tricks for Big Success in Relationships. Leil Lowndes, an internationally recognized communications expert, has conducted communication seminars for major US corporations, foreign governments and the US Peace Corps. She has appeared on hundreds of television and radio programmes, and is the author of the bestselling How to Make Anyone Fall in Love with You and How to Feel Confident, and her work has been translated into 19 languages.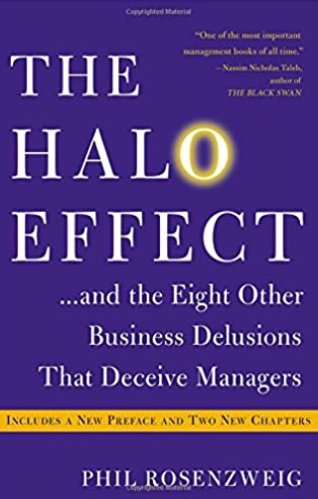 By: Phil Rosenzweig | Business
Central among these delusions is the Halo Effect--the tendency to focus on the high financial performance of a successful company and then spread its golden glow to all its attributes--clear strategy, strong values, brilliant leadership, and outstanding execution. But should the same company's sales head south, the very same attributes are universally derided--suddenly the strategy was wrong, the culture was complacent, and the leader became arrogant.