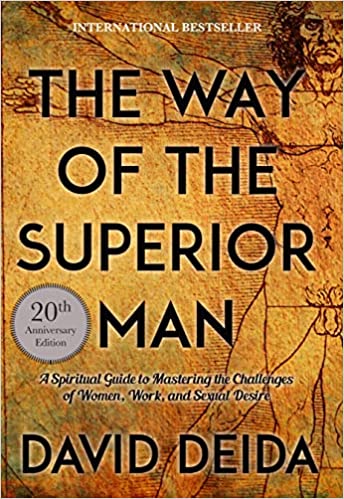 Way Of The Superior Man
A Spiritual Guide to Mastering the Challenges of Women, Work, and Sexual Desire: A Spiritual Guide to Mastering Sexual Desire David Deida explores the most important issues in men's lives ― from career and family to women and intimacy to love and spirituality ― to offer a practical guidebook for living a masculine life of integrity, authenticity, and freedom. This bestselling author and internationally renowned expert on sexual spirituality offers straightforward advice, empowering skills, body practices, and more to help readers realize a life of fulfillment, immediately and without compromise.
BUY ON AMAZON
YOU MAY BE INTERESTED IN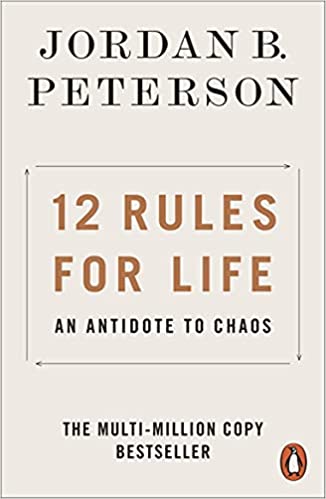 By: Jordan Peterson | Self Help
Jordan Peterson has become one of the world's most electrifying and influential public thinkers, with his lectures on topics ranging from the Bible to mythology to romantic relationships capturing audiences of tens of millions. His startling message about the value of personal responsibility and the search for meaning has resonated powerfully around the world. In this book, he combines the hard-won truths of ancient wisdom with decades of clinical experience to provide twelve profound and practical principles, from setting your house in order before criticising others to comparing yourself to who you were yesterday, not to someone else today. Gripping, thought-provoking and deeply rewarding, 12 Rules for Life offers an antidote to the chaos in our lives- eternal truths applied to our modern problems.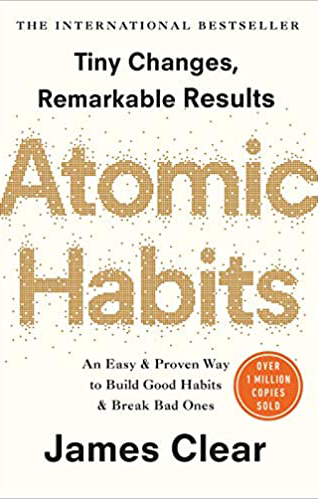 In this ground-breaking book, Clears reveals exactly how these minuscule changes can grow into such life-altering outcomes. He uncovers a handful of simple life hacks (the forgotten art of Habit Stacking, the unexpected power of the Two Minute Rule, or the trick to entering the Goldilocks Zone), and delves into cutting-edge psychology and neuroscience to explain why they matter. Along the way, he tells inspiring stories of Olympic gold medalists, leading CEOs, and distinguished scientists who have used the science of tiny habits to stay productive, motivated, and happy.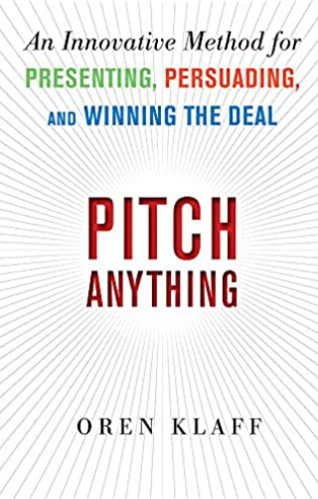 By: Oren Klaff | Business
A venture capitalist and popular radio show host teams up with a New York Times bestselling author to explain how to craft and deliver a winning pitch for any occasion by tapping into the evolutionary power of the human brain