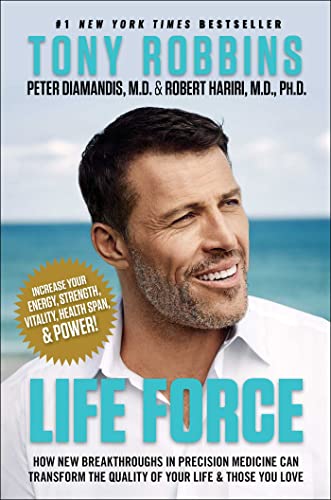 Life Force
In a world full of fear and uncertainty about our health, it can be difficult to know where to turn for actionable advice you can trust. Today, leading scientists and doctors in the field of regenerative medicine are developing diagnostic tools and safe and effective therapies that can free you from fear. In this book, Tony Robbins, the world's #1 life and business strategist who has coached more than fifty million people, brings you more than 100 of the world's top medical minds and the latest research, inspiring comeback stories, and amazing advancements in precision medicine that you can apply today to help extend the length and quality of your life.
BUY ON AMAZON
YOU MAY BE INTERESTED IN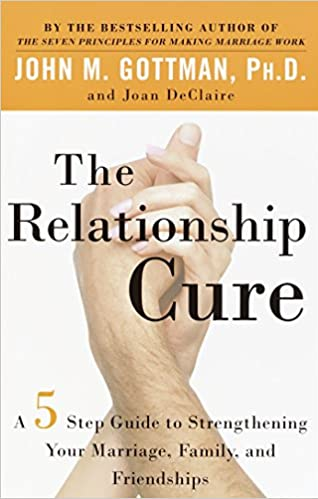 From the country's foremost relationship expert and New York Times bestselling author Dr. John M. Gottman comes a powerful, simple five-step program, based on twenty years of innovative research, for greatly improving all of the relationships in your life--with spouses and lovers, children, siblings, and even your colleagues at work.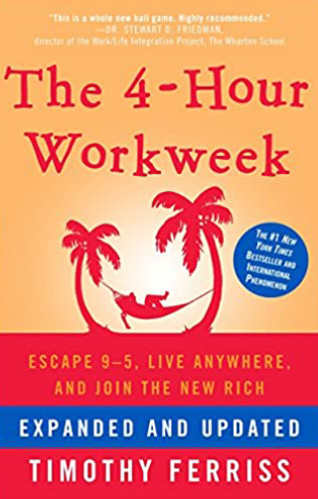 By: Timothy Ferriss | Business
Forget the old concept of retirement and the rest of the deferred-life plan-there is no need to wait and every reason not to, especially in unpredictable economic times. Whether your dream is escaping the rat race, experiencing high-end world travel, or earning a monthly five-figure income with zero management, The 4-Hour Workweek is the blueprint.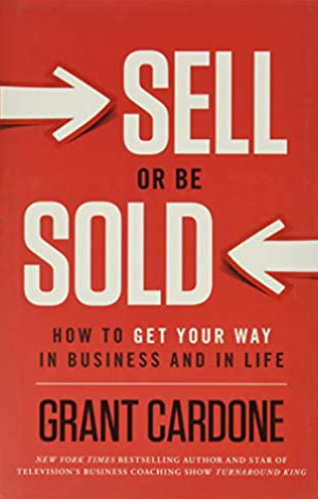 By: Grant Cardone | Business
Whether it's selling your company's product in the boardroom or selling yourself on eating healthy, everything in life can and should be treated as a sale. And as sales expert Grant Cardone explains, knowing the principles of selling is a prerequisite for success of any kind. In Sell or Be Sold, Cardone breaks down the techniques and approaches necessary to master the art of selling in any avenue. You will learn how to handle rejection, turn around negative situations, shorten sales cycles, and guarantee yourself greatness.