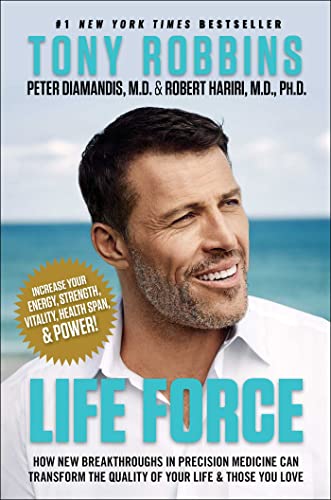 Life Force
In a world full of fear and uncertainty about our health, it can be difficult to know where to turn for actionable advice you can trust. Today, leading scientists and doctors in the field of regenerative medicine are developing diagnostic tools and safe and effective therapies that can free you from fear. In this book, Tony Robbins, the world's #1 life and business strategist who has coached more than fifty million people, brings you more than 100 of the world's top medical minds and the latest research, inspiring comeback stories, and amazing advancements in precision medicine that you can apply today to help extend the length and quality of your life.
BUY ON AMAZON
YOU MAY BE INTERESTED IN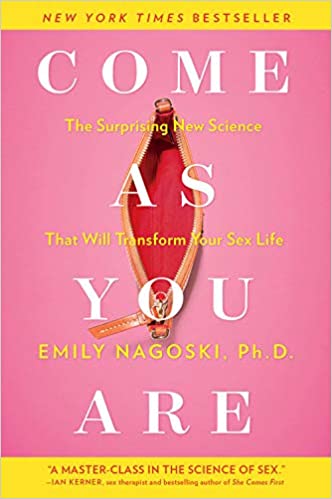 An essential exploration of why and how women's sexuality works—based on groundbreaking research and brain science—that will radically transform your sex life into one filled with confidence and joy. Researchers have spent the last decade trying to develop a "pink pill" for women to function like Viagra does for men. So where is it? Well, for reasons this book makes crystal clear, that pill will never be the answer—but as a result of the research that's gone into it, scientists in the last few years have learned more about how women's sexuality works than we ever thought possible, and Come as You Are explains it all. The first lesson in this essential, transformative book by Dr. Emily Nagoski is that every woman has her own unique sexuality, like a fingerprint, and that women vary more than men in our anatomy, our sexual response mechanisms, and the way our bodies respond to the sexual world.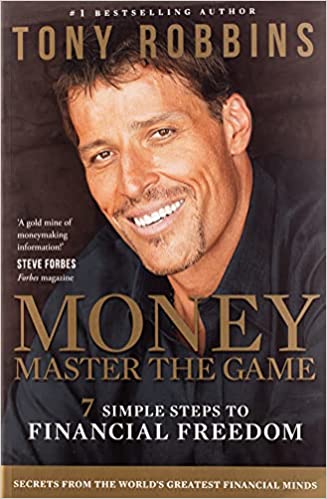 By: Tony Robbins | Wealth
7 Simple Steps to Financial Freedom. Money: Master the Game contains expert advice for readers of every income level, providing guidance through the steps to become financially free by creating a lifetime income plan. This book delivers invaluable information and essential practices for getting your financial house in order. It's the book millions of people have been waiting for.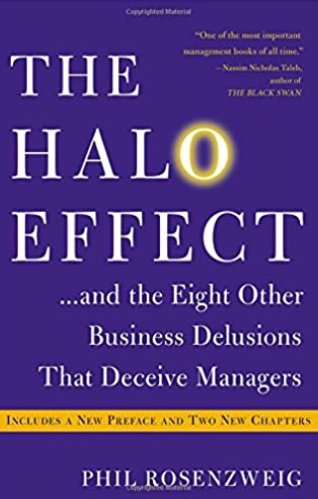 By: Phil Rosenzweig | Business
Central among these delusions is the Halo Effect--the tendency to focus on the high financial performance of a successful company and then spread its golden glow to all its attributes--clear strategy, strong values, brilliant leadership, and outstanding execution. But should the same company's sales head south, the very same attributes are universally derided--suddenly the strategy was wrong, the culture was complacent, and the leader became arrogant.