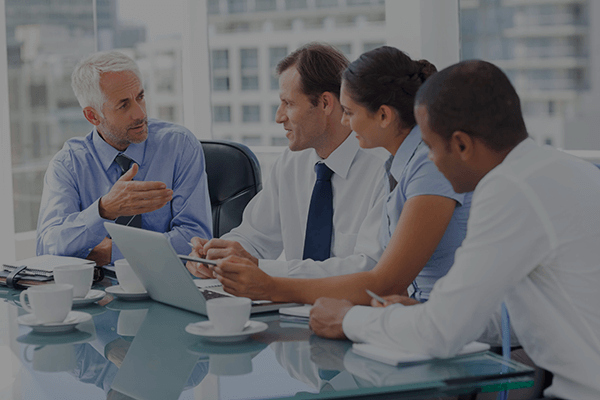 Get new customers

And keep them
Business Coaching is an invaluable tool that can help entrepreneurs and business owners take their business to the next level. Whether you are just starting out, trying to grow your business, or looking to make a major change, a business coach, like
Matt Black
, can help you develop effective strategies that will help you reach your goals and explode your business.
Get A Coach Today...


And Recieve a free digital blueprint
Benefits of working with a Business Coach
Built For Speed!
Your Customers Will Love You
Business coaching can be a great asset for any business, big or small. It offers an array of benefits that can help propel your business to the next level. Here are just a few of the potential benefits of engaging in business coaching
BECOME A MORE EFFECTIVE LEADER
RECRUIT AND RETAIN TOP TALENT
Areas of business we coach on
You will experience specialized business coaching if you're an entrepreneur, startup, or small to medium-sized business. Our ultimate goal is to help businesses like yours maximize their potential and achieve lasting success. With our expertise in a wide range of business topics, we will provide you with the tailored guidance and tools you need to reach your goals. Topics including but not limited to the following: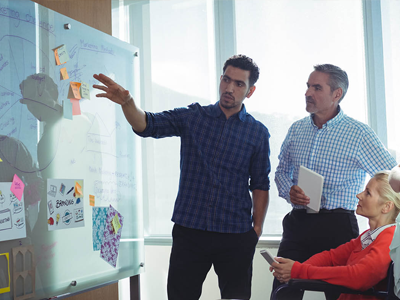 Business Strategy
We help entrepreneurs develop actionable plans that ensure the right strategic direction, giving them the focus and motivation to take their business to the next level.
Leadership & Management
Our experts help build and shape leaders by developing a set of unique skills and mindsets, leading to more efficient teams and a positive culture.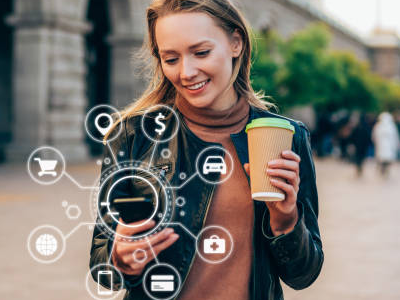 Customer Engagement
Improving your customer relationships and gaining customer insights is vital for business growth. Our coaching can help you develop effective strategies for connecting with customers, increase customer satisfaction and ensure long-term success.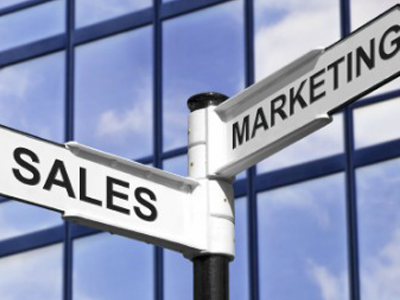 Sales & Marketing
We support clients in designing, building and executing innovative sales and marketing strategies to grow their business.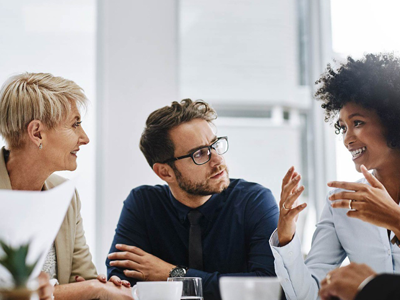 Productivity & Performance
Our team helps boost employee
productivity, performance
, satisfaction and effectiveness by providing tips, advice and best practices for better organizational performance.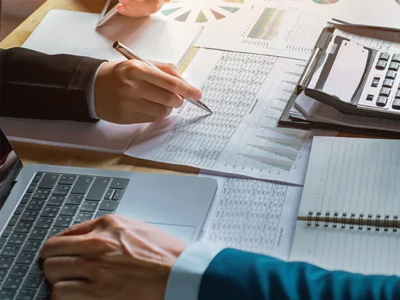 Finance & Accounting
We assist clients with the setup, review and oversight of their financial operations to keep a successful track of their finances and investments.
These are just some of the many topics our team of expert coaches can help clients within their pursuit of achieving the best possible results for their businesses. With our comprehensive and personalized coaching services, we strive to make sure that every client achieves their desired success.
Schedule Your Session Now...


And Recieve a free digital blueprint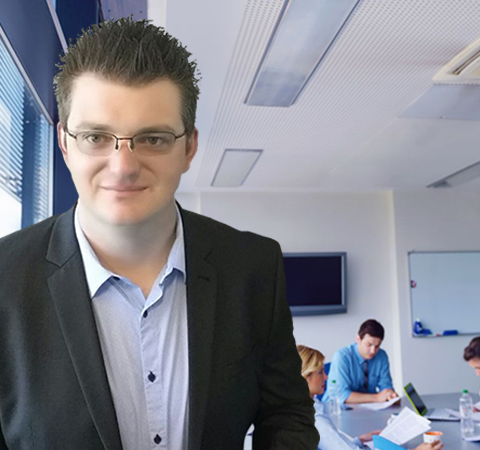 Great Work,
Great to Work With.
Having a Matt Black coach by your side can give you a significant competitive edge.
By receiving coaching tailored to your specific business, you can tap into your individual potential, save resources, and develop the perfect launch pad for success.  If you are serious about launching or scaling your own business, then mastermind business coaching is an excellent investment to make. Don't just dream of being a successful entrepreneur, take the steps to get there by getting the guidance and advice of a qualified coach.
Book Your Session Now...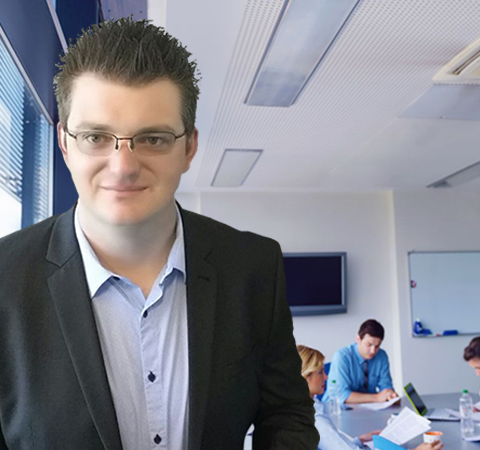 Here's What We Offer to You
Choosing to work with us will significantly benefit you and your business. We work with you on several levels depending on your level of help needed.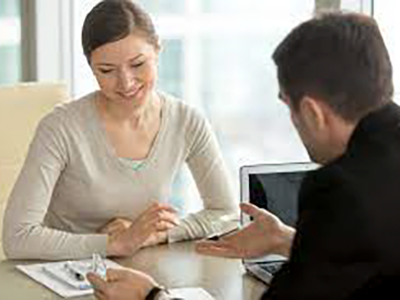 1-on-1 Coaching
Work 1 on 1 with Matt to have a more personalised coaching experience that's focused purely on you and your business needs.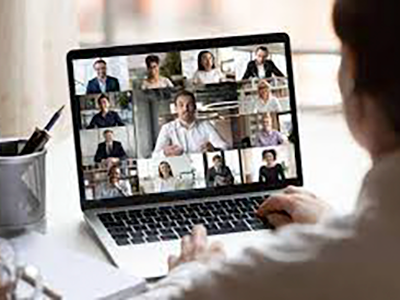 Group Events
Our events are perfect for those who are looking for either startup processes or scale and growth strategies to strengthen their business.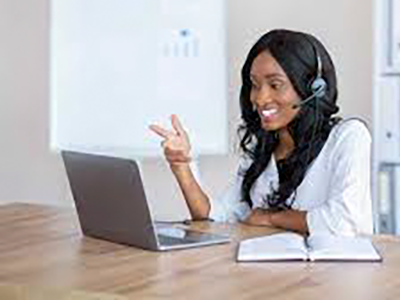 Business Mastery
When you are looking for business growth, and need specific processes and tips on growth than learn in an online course.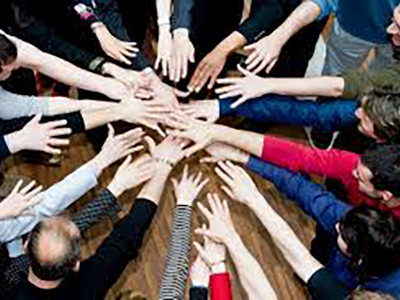 Matts Mastermind
When you are looking for success, you should surround yourself with like-minded people who can support you and keep you committed!
Frequently Asked Questions
What Do Business Coaches Do?

Business coaches provide valuable guidance to entrepreneurs and business leaders. They are problem solvers and thought partners who help their clients to overcome the challenges of starting, running, and growing their businesses. A business coach will analyze an entrepreneur's individual needs, assess strengths and weaknesses, develop an action plan for success, and provide tools and support to achieve results.

In addition to this, business coaches work with their clients to help them achieve personal development and organizational change. They focus on areas such as improving communication, decision-making, organizational structure, employee morale, team productivity, and leadership effectiveness.

The ultimate goal of a business coach is to provide mentorship, resources, and tools to help entrepreneurs and business owners create lasting, meaningful change in their lives and the lives of their businesses.

Are Business Coaches Worth It?

When it comes to taking your business to the next level, many entrepreneurs ask themselves if investing in a business coach is worth it. The truth is that the value of a business coach lies in the individual. With the right business coach, entrepreneurs can benefit from tailored strategies, personalized advice, and a wide range of tools and resources. An experienced business coach will be able to help entrepreneurs identify and focus on the areas that need improvement, set goals, and take action to achieve success. By developing a comprehensive plan for success and holding entrepreneurs accountable for progress, a business coach can help make the process of achieving business goals smoother and more efficient. In short, business coaching is an investment that can be extremely worthwhile for entrepreneurs looking to take their business to the next level.

Will Matt's Business Coaching Work For Me?

If you're considering whether business coaching could work for you, it's important to recognize that it is an individualized process and everyone's needs are different. Every business is unique, so it's important to find a coach who understands your specific goals and challenges and is able to tailor their approach to your individual situation. It's also essential to remember that you have to be willing to put in the effort for the coaching to be effective. A coach will provide guidance and support, but the responsibility to make change ultimately lies with you. Business coaching is an investment in yourself and your business, so it's important to find the right coach and create a plan that works for you.

How Much Is Business Coaching?

When it comes to investing in business coaching, the price will vary depending on the level of service you require from coaching. Generally, the cost of business coaching is based on factors such as the type of services provided, the number of sessions required, the level of experience of the coach, and any additional resources needed to reach desired goals. Business coaching is an investment that can provide long-term benefits, and as such, it's important to weigh the cost against the potential returns to determine if it's the right choice for your business.

Is Matt Black Business Coaching Online Or In Person?

When it comes to Matt Blacks' business coaching, many entrepreneurs wonder whether they should opt for an online or in-person experience. While in-person coaching allows for face-to-face communication and a personalized experience, online coaching offers convenience, flexibility, and access to more coaching services. In addition, online coaching provides a more cost-effective option, as there is no need for travel or expensive meeting space. Ultimately, the decision between online or in-person business coaching comes down to the individual needs of the entrepreneur. If convenience and cost-effectiveness are important, online coaching might be the better option. On the other hand, in-person coaching offers more of a personal touch and direct interaction with the coach.

The difference between a business coach and a consultant?

When it comes to making a business more successful, a business coach and a consultant both have a lot to offer. While a consultant typically offers specific advice and action plans to improve a business's operations, a business coach takes a more holistic approach and provides guidance on setting goals, building systems and processes, and providing support and accountability to the business owner. A consultant can help with a particular project or process, while a business coach works with the business owner to develop the long-term vision and plans needed to grow and improve the business. Ultimately, it depends on the business needs as to which option would be the most beneficial.
Yes I want Coaching...


And Recieve a free digital blueprint