DISCOVER HOW MATT BLACK
HELPS TRANSFORM YOUR LIFE
Take Control Of Your Life And Start Living
Matt Black is a life & business coach and entrepreneur with a focus on personal development. He's helped create some of the most exciting businesses in Australia and wants to share his experience with you!
Transform Every Area Of Your Life
To Become The Best Version Of you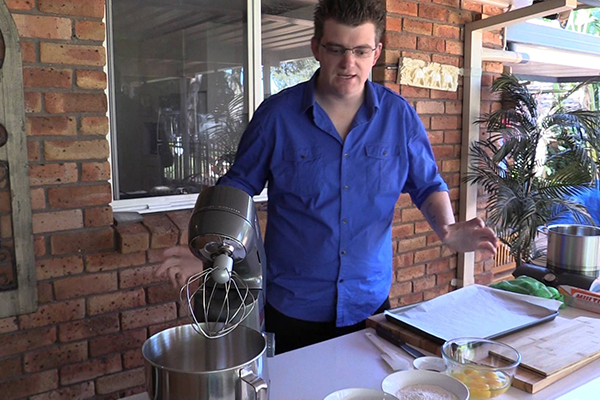 Find a Light That Guides You
We all have our own direction in life and it makes us who we are… individuals. I share my journey with you so you can learn, be inspired and grow. Whether thats through expanding the mind, business or learning a new healthy lifestyle.
See Matt Blacks Full Bio
Join Matts Newsletter
"*" indicates required fields