JOIN MATT BLACK
IN THE JOURNEY OF LIFE
Matt Black is an Australian entrepreneur, foodie and self-conscious chef behind some of Australia's exciting businesses. Matt Black's commitment to every venture herein lies a passion to help and create a high quality environment for everyones success in life.
Master Every Area Of Life
Health & Wellbeing
Love & Relationships
Mind & Consciouness
Business & Career
Productivity & Performance
Influence & Leadership
With A Mission To Improve Life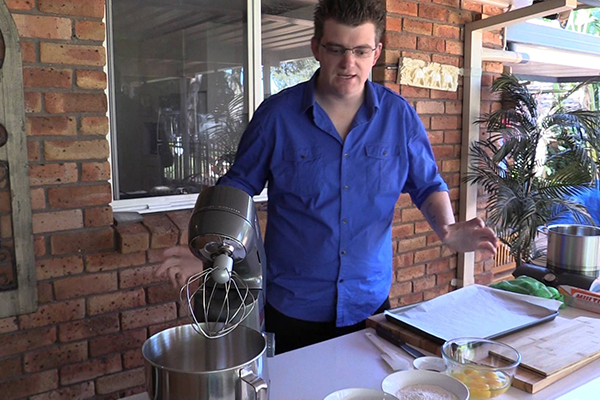 Find a Light That Guides You
We all have our own direction in life and it makes us who we are… individuals. I share my journey with you so you can learn, be inspired and grow. Whether thats through expanding the mind, business or learning a new healthy lifestyle.
Upcoming Events
Challenge yourself and rise to the next level
Join Matts Newsletter
"*" indicates required fields