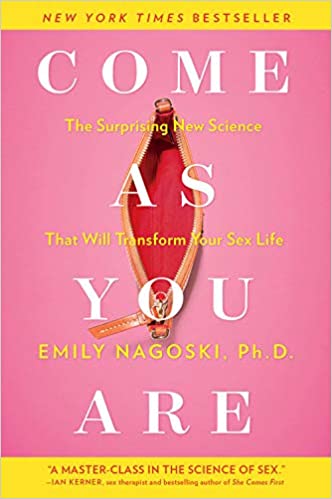 Come As You Are
An essential exploration of why and how women's sexuality works—based on groundbreaking research and brain science—that will radically transform your sex life into one filled with confidence and joy. Researchers have spent the last decade trying to develop a "pink pill" for women to function like Viagra does for men. So where is it? Well, for reasons this book makes crystal clear, that pill will never be the answer—but as a result of the research that's gone into it, scientists in the last few years have learned more about how women's sexuality works than we ever thought possible, and Come as You Are explains it all. The first lesson in this essential, transformative book by Dr. Emily Nagoski is that every woman has her own unique sexuality, like a fingerprint, and that women vary more than men in our anatomy, our sexual response mechanisms, and the way our bodies respond to the sexual world.
BUY ON AMAZON
YOU MAY BE INTERESTED IN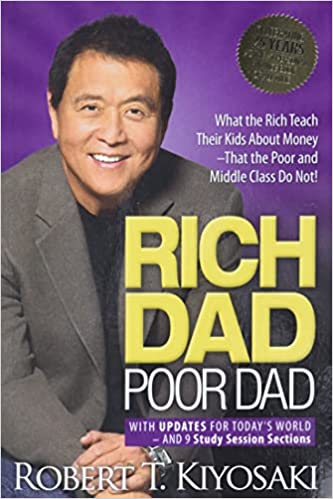 By: Robert Kiyosaki | Leadership
Rich Dad Poor Dad is Robert's story of growing up with two dads ― his real father and the father of his best friend, his rich dad ― and the ways in which both men shaped his thoughts about money and investing. The book explodes the myth that you need to earn a high income to be rich and explains the difference between working for money and having your money work for you. 25 Years...20/20 Hindsight In the 25th Anniversary Edition of this classic, Robert offers an update on what we've seen over the past 25 years related to money, investing, and the global economy. Sidebars throughout the book will take readers "fast forward" ― from 1997 to today ― as Robert assesses how the principles taught by his rich dad have stood the test of time.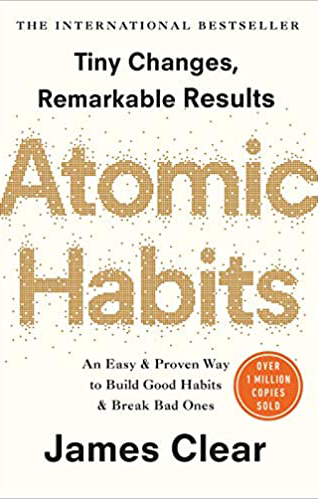 In this ground-breaking book, Clears reveals exactly how these minuscule changes can grow into such life-altering outcomes. He uncovers a handful of simple life hacks (the forgotten art of Habit Stacking, the unexpected power of the Two Minute Rule, or the trick to entering the Goldilocks Zone), and delves into cutting-edge psychology and neuroscience to explain why they matter. Along the way, he tells inspiring stories of Olympic gold medalists, leading CEOs, and distinguished scientists who have used the science of tiny habits to stay productive, motivated, and happy.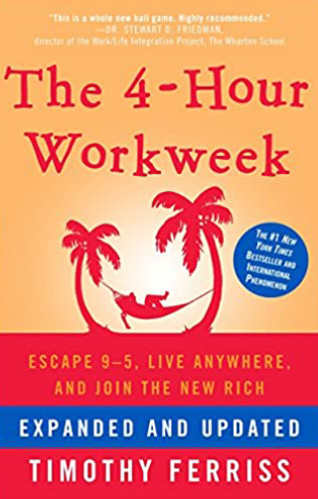 By: Timothy Ferriss | Business
Forget the old concept of retirement and the rest of the deferred-life plan-there is no need to wait and every reason not to, especially in unpredictable economic times. Whether your dream is escaping the rat race, experiencing high-end world travel, or earning a monthly five-figure income with zero management, The 4-Hour Workweek is the blueprint.