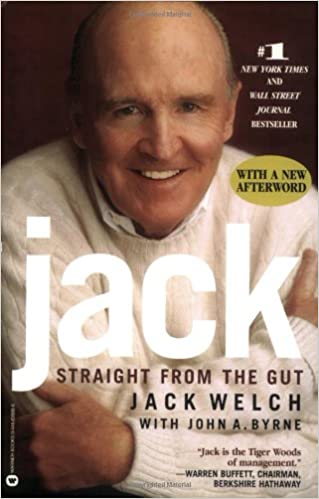 Jack: Straight from the Gut
Nearly 20 years ago, former General Electric CEO Reg Jones walked into Jack Welch's office and wrapped him in a bear hug. Congratulations, Mr. Chairman, said Reg. It was a defining moment for American business. So begins the story of a self-made man and a self-described rebel who thrived in one of the most volatile and economically robust eras in U.S. history, while managing to maintain a unique leadership style. In what is the most anticipated book on business management for our time, Jack Welch surveys the landscape of his career running one of the world's largest and most successful corporations.
BUY ON AMAZON
YOU MAY BE INTERESTED IN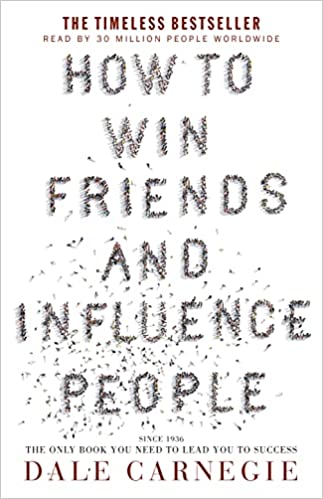 By: Dale Carnegie | Influence
Born in poverty on a farm in Missouri, he built himself a successful career as a traveling salesman before moving on to teach public speaking at a New York YMCA in 1912. His course was a hit, and within two years he had moved out of the YMCA and founded the Dale Carnegie Institute to accommodate the huge demand for his classes. His 1936 book HOW TO WIN FRIENDS AND INFLUENCE PEOPLE was a global bestseller, selling almost 5 million copies during his lifetime and becoming a staple of business curriculums around the world.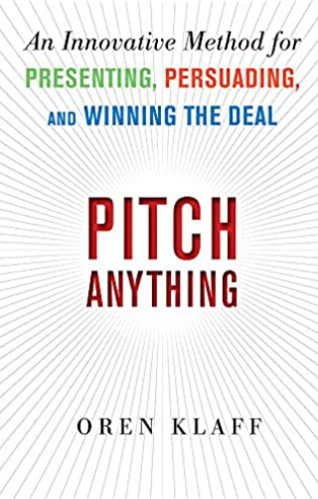 By: Oren Klaff | Business
A venture capitalist and popular radio show host teams up with a New York Times bestselling author to explain how to craft and deliver a winning pitch for any occasion by tapping into the evolutionary power of the human brain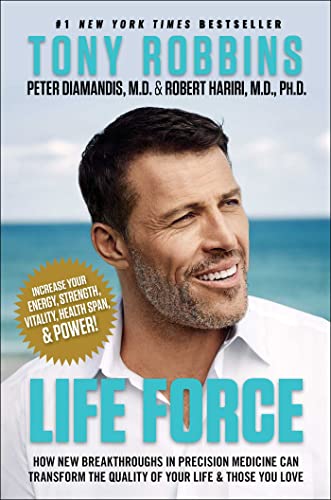 By: Tony Robbins | Health
In a world full of fear and uncertainty about our health, it can be difficult to know where to turn for actionable advice you can trust. Today, leading scientists and doctors in the field of regenerative medicine are developing diagnostic tools and safe and effective therapies that can free you from fear. In this book, Tony Robbins, the world's #1 life and business strategist who has coached more than fifty million people, brings you more than 100 of the world's top medical minds and the latest research, inspiring comeback stories, and amazing advancements in precision medicine that you can apply today to help extend the length and quality of your life.