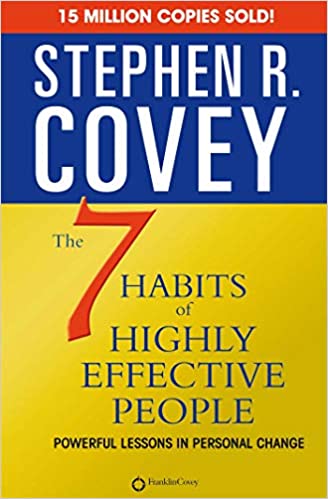 The 7 Habits of Highly Effective People
Stephen R. Covey's book, The 7 Habits of Highly Effective People, has been a top seller for the simple reason that it ignores trends and pop psychology for proven principles of fairness, integrity, honesty, and human dignity. Celebrating its 15th year of helping people solve personal and professional problems, this special anniversary edition includes a new foreword and afterword written by Covey that explore whether the 7 Habits are still relevant and answer some of the most common questions he has received over the past 15 years.
BUY ON AMAZON
YOU MAY BE INTERESTED IN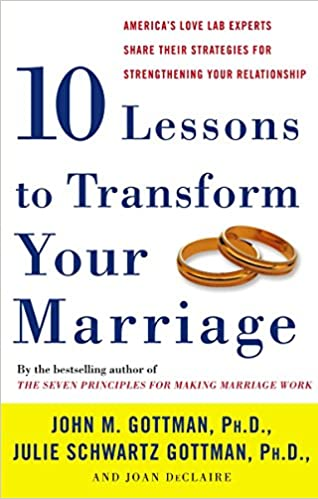 What emerged from the Gottmans' collaboration and decades of research is a body of advice that's based on two surprisingly simple truths: Happily married couples behave like good friends, and they handle their conflicts in gentle, positive ways. The authors offer an intimate look at ten couples who have learned to work through potentially destructive problems--extramarital affairs, workaholism, parenthood adjustments, serious illnesses, lack of intimacy--and examine what they've done to improve communication and get their marriages back on track.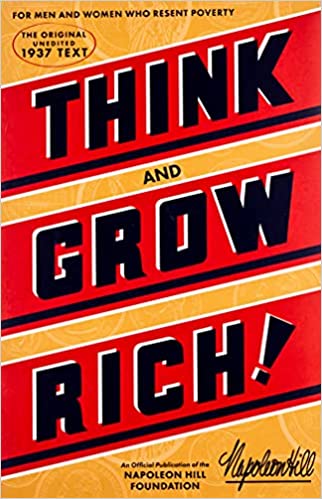 By: Napolean Hill | Self Help
Organized through 25 years of research, in collaboration with more than 500 distinguished men of great wealth, who proved by their own achievements that this philosophy is practical." Over 80 Million Copies Sold This edition of Napoleon Hills Classic Think and Grow Rich is a reproduction of Napoleon Hills personal copy of the first edition, the ONLY original version recommended by The Napoleon Hill Foundation, originally printed in March of 1937.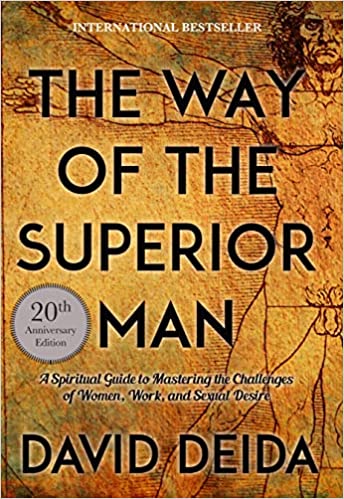 A Spiritual Guide to Mastering the Challenges of Women, Work, and Sexual Desire: A Spiritual Guide to Mastering Sexual Desire David Deida explores the most important issues in men's lives ― from career and family to women and intimacy to love and spirituality ― to offer a practical guidebook for living a masculine life of integrity, authenticity, and freedom. This bestselling author and internationally renowned expert on sexual spirituality offers straightforward advice, empowering skills, body practices, and more to help readers realize a life of fulfillment, immediately and without compromise.