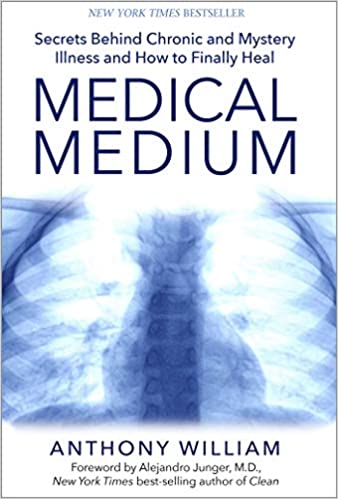 Secrets Behind Chronic and Mystery Illness and How to Finally Heal
Anthony William, the Medical Medium, has helped millions of people heal from ailments that have been misdiagnosed or ineffectively treated or that doctors can't resolve on their own. Now he returns with an elevated and expanded edition of the book where he first opened the door to healing knowledge from over 30 years of bringing people's lives back. With a massive amount of healing information that science won't discover for decades, Anthony gets to the root of people's pain or illness and what they need to do to restore their health now--which has never been more important. His tools and protocols achieve spectacular results, even for those who have spent years and many thousands of dollars on all forms of medicine before turning to him. They are the answers to rising from the ashes.
BUY ON AMAZON
YOU MAY BE INTERESTED IN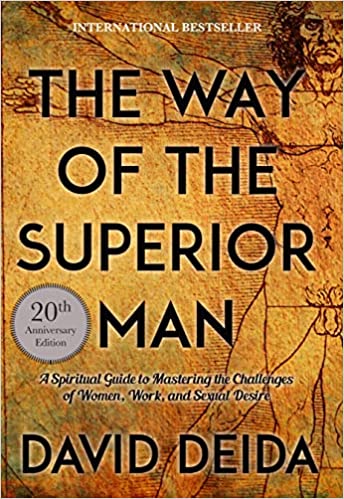 A Spiritual Guide to Mastering the Challenges of Women, Work, and Sexual Desire: A Spiritual Guide to Mastering Sexual Desire David Deida explores the most important issues in men's lives ― from career and family to women and intimacy to love and spirituality ― to offer a practical guidebook for living a masculine life of integrity, authenticity, and freedom. This bestselling author and internationally renowned expert on sexual spirituality offers straightforward advice, empowering skills, body practices, and more to help readers realize a life of fulfillment, immediately and without compromise.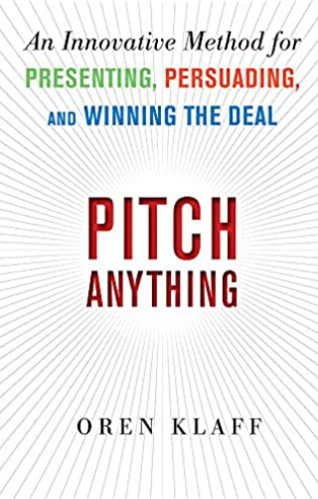 By: Oren Klaff | Business
A venture capitalist and popular radio show host teams up with a New York Times bestselling author to explain how to craft and deliver a winning pitch for any occasion by tapping into the evolutionary power of the human brain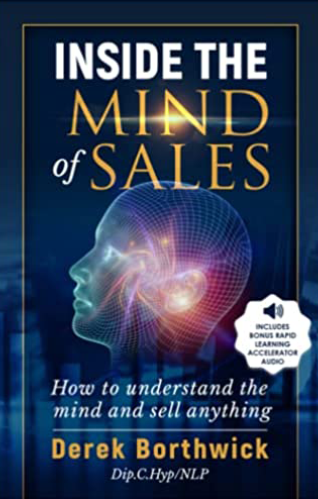 By: Derek Borthwick | Business
In this book, you will learn the hidden secrets of how people's minds actually work. You will discover how to be successful when selling, presenting and negotiating using a simple step by step proven process. You will learn to skyrocket your sales be an expert in the psychology of successful selling, sell with confidence, charisma and conviction, control and dominate the sales process, effectively persuade and influence people, easily get customers to respect and like you, naturally, get customers to want to buy from you, rapidly build rapport with anyone, anytime and anywhere, hack into the mind of customers and clients, successfully destroy objections, negotiation like a pro,turbocharge your closing rate.