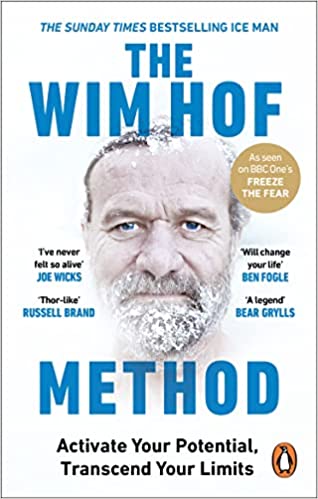 The Wim Hof Method
Activate Your Potential, Transcend Your Limits. 'The Iceman' Wim Hof shares his remarkable life story and powerful method for supercharging your health and happiness. Refined over forty years and championed by scientists across the globe, you'll learn how to harness three key elements of Cold, Breathing and Mindset to take ownership over your own mind and wellbeing.
BUY ON AMAZON
YOU MAY BE INTERESTED IN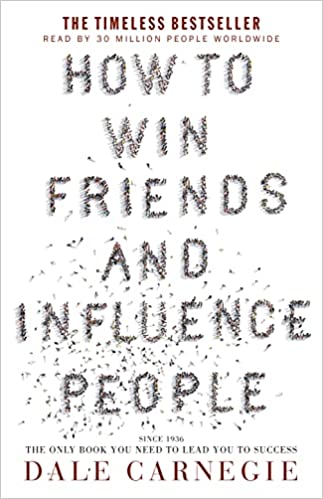 By: Dale Carnegie | Influence
Born in poverty on a farm in Missouri, he built himself a successful career as a traveling salesman before moving on to teach public speaking at a New York YMCA in 1912. His course was a hit, and within two years he had moved out of the YMCA and founded the Dale Carnegie Institute to accommodate the huge demand for his classes. His 1936 book HOW TO WIN FRIENDS AND INFLUENCE PEOPLE was a global bestseller, selling almost 5 million copies during his lifetime and becoming a staple of business curriculums around the world.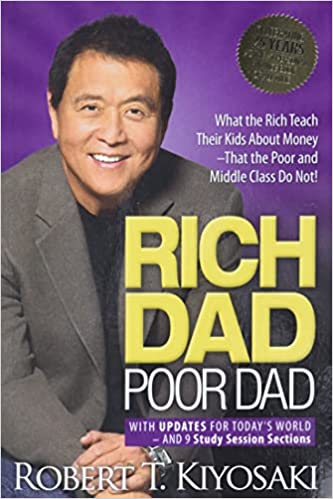 By: Robert Kiyosaki | Leadership
Rich Dad Poor Dad is Robert's story of growing up with two dads ― his real father and the father of his best friend, his rich dad ― and the ways in which both men shaped his thoughts about money and investing. The book explodes the myth that you need to earn a high income to be rich and explains the difference between working for money and having your money work for you. 25 Years...20/20 Hindsight In the 25th Anniversary Edition of this classic, Robert offers an update on what we've seen over the past 25 years related to money, investing, and the global economy. Sidebars throughout the book will take readers "fast forward" ― from 1997 to today ― as Robert assesses how the principles taught by his rich dad have stood the test of time.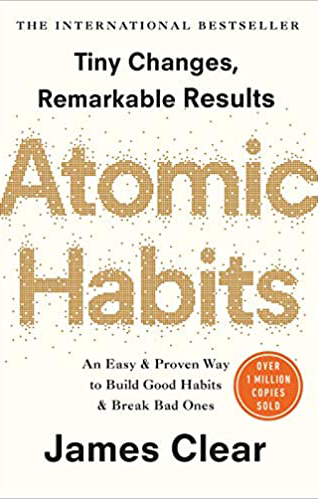 In this ground-breaking book, Clears reveals exactly how these minuscule changes can grow into such life-altering outcomes. He uncovers a handful of simple life hacks (the forgotten art of Habit Stacking, the unexpected power of the Two Minute Rule, or the trick to entering the Goldilocks Zone), and delves into cutting-edge psychology and neuroscience to explain why they matter. Along the way, he tells inspiring stories of Olympic gold medalists, leading CEOs, and distinguished scientists who have used the science of tiny habits to stay productive, motivated, and happy.