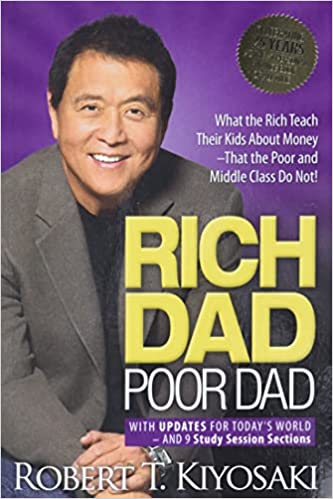 Rich Dad Poor Dad
Rich Dad Poor Dad is Robert's story of growing up with two dads ― his real father and the father of his best friend, his rich dad ― and the ways in which both men shaped his thoughts about money and investing. The book explodes the myth that you need to earn a high income to be rich and explains the difference between working for money and having your money work for you. 25 Years...20/20 Hindsight In the 25th Anniversary Edition of this classic, Robert offers an update on what we've seen over the past 25 years related to money, investing, and the global economy. Sidebars throughout the book will take readers "fast forward" ― from 1997 to today ― as Robert assesses how the principles taught by his rich dad have stood the test of time.
BUY ON AMAZON
YOU MAY BE INTERESTED IN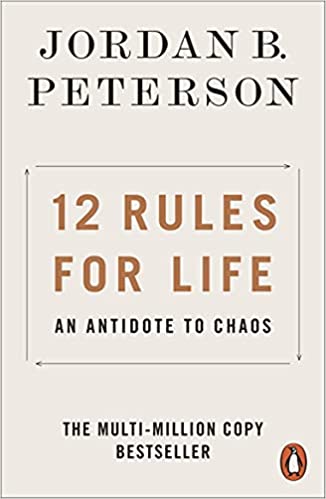 By: Jordan Peterson | Self Help
Jordan Peterson has become one of the world's most electrifying and influential public thinkers, with his lectures on topics ranging from the Bible to mythology to romantic relationships capturing audiences of tens of millions. His startling message about the value of personal responsibility and the search for meaning has resonated powerfully around the world. In this book, he combines the hard-won truths of ancient wisdom with decades of clinical experience to provide twelve profound and practical principles, from setting your house in order before criticising others to comparing yourself to who you were yesterday, not to someone else today. Gripping, thought-provoking and deeply rewarding, 12 Rules for Life offers an antidote to the chaos in our lives- eternal truths applied to our modern problems.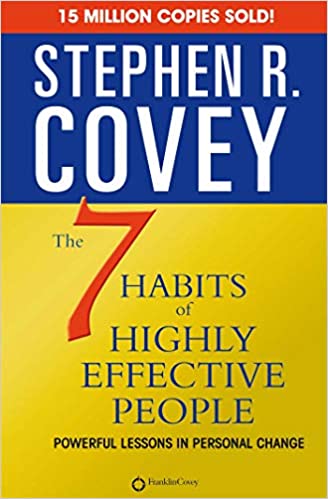 By: Stephen R. Covey | Business
Stephen R. Covey's book, The 7 Habits of Highly Effective People, has been a top seller for the simple reason that it ignores trends and pop psychology for proven principles of fairness, integrity, honesty, and human dignity. Celebrating its 15th year of helping people solve personal and professional problems, this special anniversary edition includes a new foreword and afterword written by Covey that explore whether the 7 Habits are still relevant and answer some of the most common questions he has received over the past 15 years.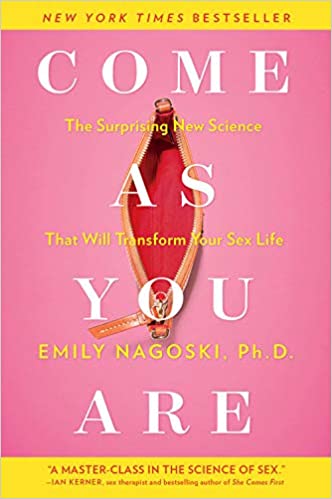 An essential exploration of why and how women's sexuality works—based on groundbreaking research and brain science—that will radically transform your sex life into one filled with confidence and joy. Researchers have spent the last decade trying to develop a "pink pill" for women to function like Viagra does for men. So where is it? Well, for reasons this book makes crystal clear, that pill will never be the answer—but as a result of the research that's gone into it, scientists in the last few years have learned more about how women's sexuality works than we ever thought possible, and Come as You Are explains it all. The first lesson in this essential, transformative book by Dr. Emily Nagoski is that every woman has her own unique sexuality, like a fingerprint, and that women vary more than men in our anatomy, our sexual response mechanisms, and the way our bodies respond to the sexual world.