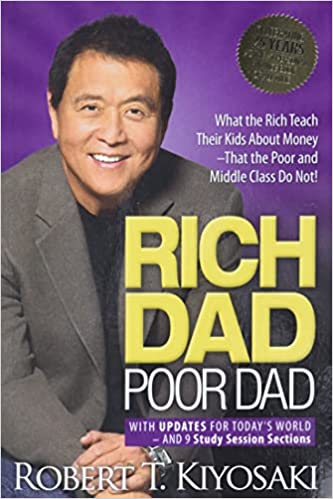 Rich Dad Poor Dad
Rich Dad Poor Dad is Robert's story of growing up with two dads ― his real father and the father of his best friend, his rich dad ― and the ways in which both men shaped his thoughts about money and investing. The book explodes the myth that you need to earn a high income to be rich and explains the difference between working for money and having your money work for you. 25 Years...20/20 Hindsight In the 25th Anniversary Edition of this classic, Robert offers an update on what we've seen over the past 25 years related to money, investing, and the global economy. Sidebars throughout the book will take readers "fast forward" ― from 1997 to today ― as Robert assesses how the principles taught by his rich dad have stood the test of time.
BUY ON AMAZON
YOU MAY BE INTERESTED IN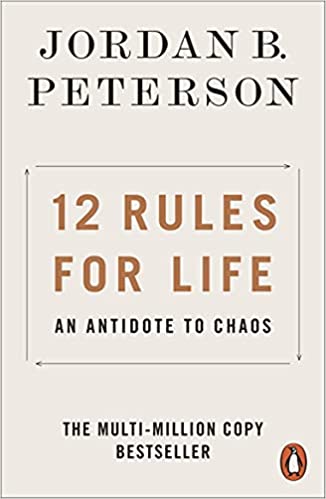 By: Jordan Peterson | Self Help
Jordan Peterson has become one of the world's most electrifying and influential public thinkers, with his lectures on topics ranging from the Bible to mythology to romantic relationships capturing audiences of tens of millions. His startling message about the value of personal responsibility and the search for meaning has resonated powerfully around the world. In this book, he combines the hard-won truths of ancient wisdom with decades of clinical experience to provide twelve profound and practical principles, from setting your house in order before criticising others to comparing yourself to who you were yesterday, not to someone else today. Gripping, thought-provoking and deeply rewarding, 12 Rules for Life offers an antidote to the chaos in our lives- eternal truths applied to our modern problems.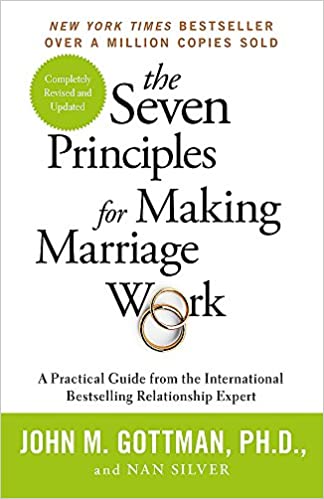 Straightforward in its approach, yet profound in its effect, the principles outlined in this book teach partners new and startling strategies for making their marriage work. Gottman has scientifically analysed the habits of married couples and established a method of correcting the behaviour that puts thousands of marriages on the rocks. He helps couples focus on each other, on paying attention to the small day-to-day moments that, strung together, make up the heart and soul of any relationship. Packed with questionnaires and exercises whose effectiveness has been proven in Dr Gottman's workshops, this is the definitive guide for anyone who wants their relationship to attain its highest potential.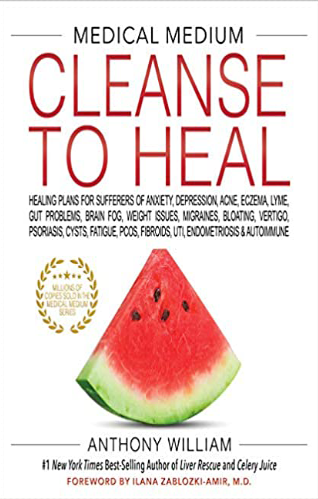 By: Anthony William | Health
Cleansing is a vital tool for fighting against these burdens-as long as you go about it the right way. That's why you need this book. Anthony William, the Medical Medium, has placed a vast wealth of insight and information into a one-stop resource for cleansing of all kinds, starting with his acclaimed nine-day 3-6-9 Cleanse and expanding into life-saving protocols for specific health needs-including an anti-bug cleanse, a morning cleanse, and a heavy metal detox.