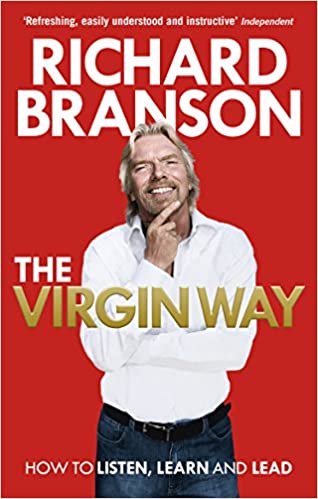 The Virgin Way
With over 40 years in business, Richard Branson is an inspiring pioneer of humanitarian projects and an iconic business leader. In The Virgin Way- How to Listen, Learn, Laugh and Lead,Richard shares and distils his secrets of leadership and success. Featuring anecdotes from his own business dealings, as well as his observations of many others who have inspired him - from politicians, business leaders, explorers, scientists and philanthropists - Richard reflects on the qualities he feels are essential for success in today's world. This is not a conventional book on leadership. There are no rules - but rather the secrets of leadership that he has learned along the way from his days at Virgin Records, to his recent work with The Elders. Whether you're at the beginning of your career, or head of a Fortune 500 company - this is your guide to being your own CEO (Chief Enabling Officer) and becoming a true leader - not just a boss.
BUY ON AMAZON
YOU MAY BE INTERESTED IN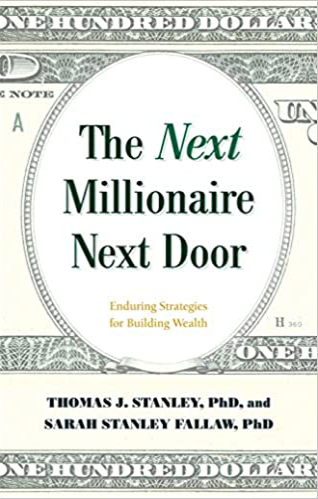 By: Thomas J. Stanley | Wealth
Is the millionaire next door still out there today? The latest research from Dr. Thomas J. Stanley and his daughter, Dr. Sarah Stanley Fallaw, confirms that, yes, the millionaire next door is alive and well. And he's achieving his financial objectives much the same way he always has: by living below his means, being a contrarian in a maelstrom of hyper-consumption, and being disciplined in reaching his financial goals.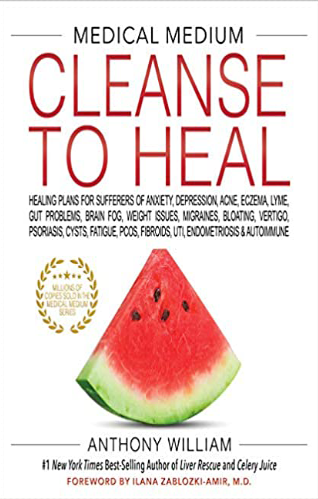 By: Anthony William | Health
Cleansing is a vital tool for fighting against these burdens-as long as you go about it the right way. That's why you need this book. Anthony William, the Medical Medium, has placed a vast wealth of insight and information into a one-stop resource for cleansing of all kinds, starting with his acclaimed nine-day 3-6-9 Cleanse and expanding into life-saving protocols for specific health needs-including an anti-bug cleanse, a morning cleanse, and a heavy metal detox.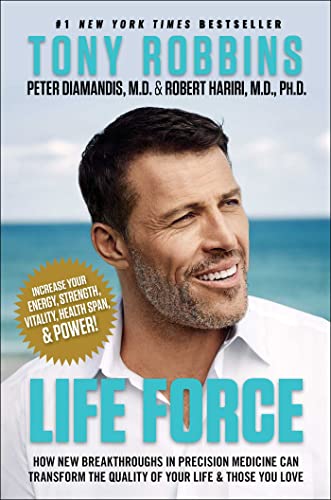 By: Tony Robbins | Health
In a world full of fear and uncertainty about our health, it can be difficult to know where to turn for actionable advice you can trust. Today, leading scientists and doctors in the field of regenerative medicine are developing diagnostic tools and safe and effective therapies that can free you from fear. In this book, Tony Robbins, the world's #1 life and business strategist who has coached more than fifty million people, brings you more than 100 of the world's top medical minds and the latest research, inspiring comeback stories, and amazing advancements in precision medicine that you can apply today to help extend the length and quality of your life.