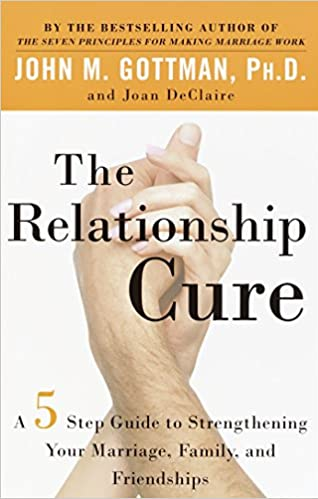 The Relationship Cure
From the country's foremost relationship expert and New York Times bestselling author Dr. John M. Gottman comes a powerful, simple five-step program, based on twenty years of innovative research, for greatly improving all of the relationships in your life--with spouses and lovers, children, siblings, and even your colleagues at work.
BUY ON AMAZON
YOU MAY BE INTERESTED IN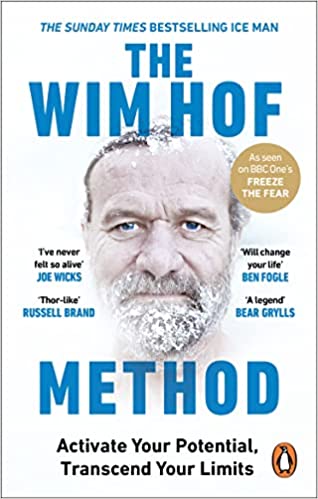 By: Wim Hof | Health
Activate Your Potential, Transcend Your Limits. 'The Iceman' Wim Hof shares his remarkable life story and powerful method for supercharging your health and happiness. Refined over forty years and championed by scientists across the globe, you'll learn how to harness three key elements of Cold, Breathing and Mindset to take ownership over your own mind and wellbeing.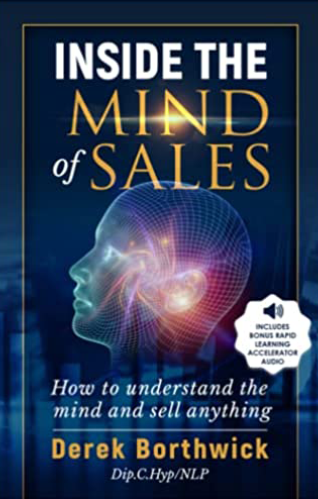 By: Derek Borthwick | Business
In this book, you will learn the hidden secrets of how people's minds actually work. You will discover how to be successful when selling, presenting and negotiating using a simple step by step proven process. You will learn to skyrocket your sales be an expert in the psychology of successful selling, sell with confidence, charisma and conviction, control and dominate the sales process, effectively persuade and influence people, easily get customers to respect and like you, naturally, get customers to want to buy from you, rapidly build rapport with anyone, anytime and anywhere, hack into the mind of customers and clients, successfully destroy objections, negotiation like a pro,turbocharge your closing rate.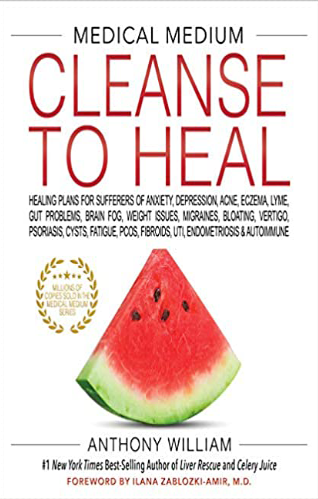 By: Anthony William | Health
Cleansing is a vital tool for fighting against these burdens-as long as you go about it the right way. That's why you need this book. Anthony William, the Medical Medium, has placed a vast wealth of insight and information into a one-stop resource for cleansing of all kinds, starting with his acclaimed nine-day 3-6-9 Cleanse and expanding into life-saving protocols for specific health needs-including an anti-bug cleanse, a morning cleanse, and a heavy metal detox.