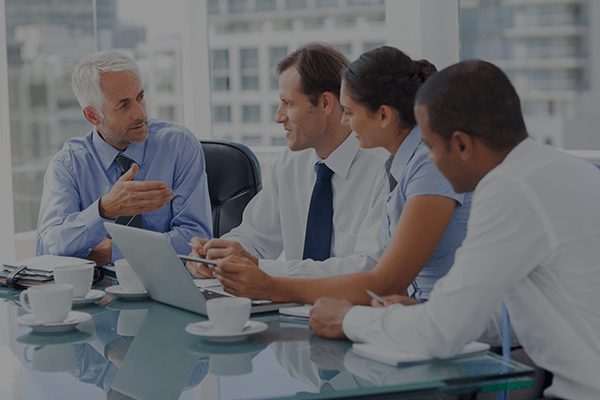 Achieve The Business Successes You Deserve!
Are you ready to unlock the full potential of your business? At
Matt Black Coaching
, we understand the unique challenges faced by entrepreneurs and small to medium businesses in Perth. Our comprehensive business coaching programs are designed to equip you with the knowledge, skills, and strategies you need to achieve remarkable success.
Book A Call Today...
Benefits of working with a Perth Coach
Built For Speed!
Your Customers Will Love You
When you invest in business coaching in perth with Matt Black. Regardless of your company size you will find an array of benefits including:
BECOME A MORE EFFECTIVE LEADER
RECRUIT AND RETAIN TOP TALENT
How We Help Perth Business Owners
These are just some of the many topics our team of expert coaches can help clients with in their pursuit of achieving the best possible results for their businesses. With our holistic, comprehensive and personalized coaching services, we strive to make sure that every client achieves their desired success.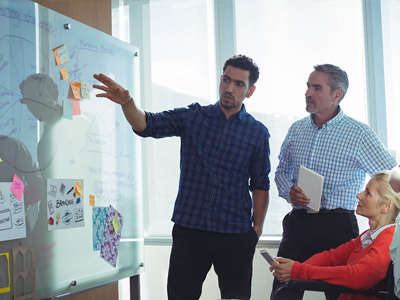 Business Strategy
We work closely with you to develop a strategic roadmap that aligns with your vision and goals. Together, we identify growth opportunities, streamline operations, and build a sustainable business model.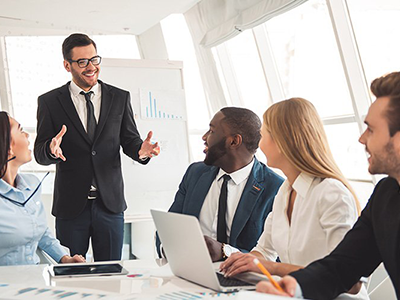 Leadership & Management
We provide guidance and support to help you become an effective leader. We focus on enhancing your decision-making skills, improving communication, and fostering a positive and motivated work culture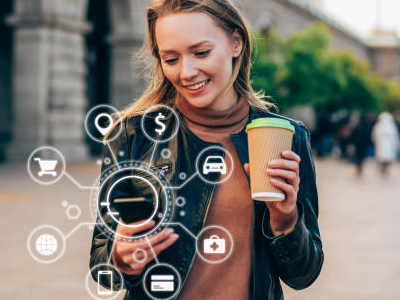 Customer Engagement
By analyzing customer behavior and market trends, we help you create tailored strategies to engage and retain your target audience. Our techniques enhance customer satisfaction and loyalty, driving long-term business success
Sales & Marketing
Our proven methodologies and industry insights enable you to create compelling marketing campaigns, generate qualified leads, and close more sales. We help you establish a strong brand presence and increase your market share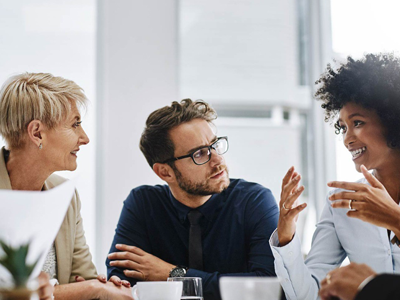 Productivity & Performance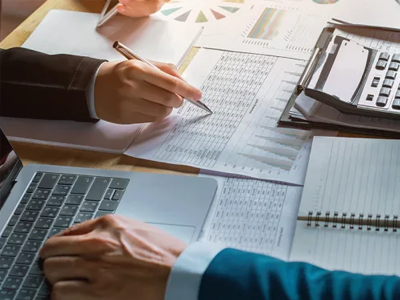 Finance & Accounting
Gain control over your financial matters with our expert guidance. We assist you in setting up effective financial systems, managing cash flow, and making informed decisions to maximize profitability.
And these are just the tip of the iceberg, we work on so many more topics. Our clients will get the help from our expert business coaches for personal and business growth to achieve the best possible results. Ask our team today on how we can help you achieve your desires.
Schedule Your Session Now...


And Recieve a free digital blueprint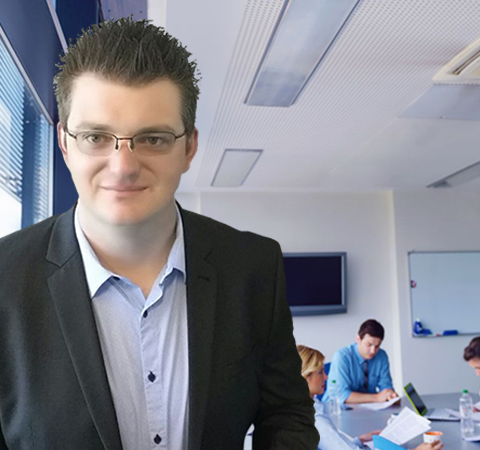 Holistic Planning
Creates Successes!
Hi I'm Matt Black, a business coach on your side giving you a competitive edge.
At Matt Black Coaching, we have a passion for helping entrepreneurs and businesses thrive. With years of experience and a track record of success,
Matt Black
is a highly sought-after business coach in Perth. His expertise and unique approach empower businesses to overcome obstacles and achieve sustainable growth
Book Your Call Now...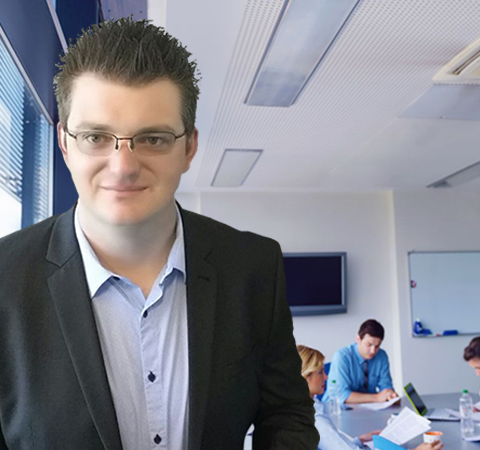 Here's What We Offer You
Choosing to work with us will significantly benefit you and your business. We work with you on several levels depending on your level of help needed.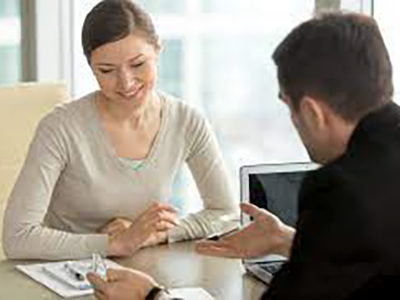 1-on-1 Coaching
Work closely with Matt for a personalised direct sessions and specific support to you and your business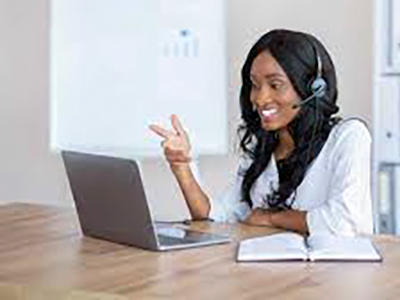 Group Events
Experience our events to approach your life and business from new perspectives giving your control for your own growth and successes.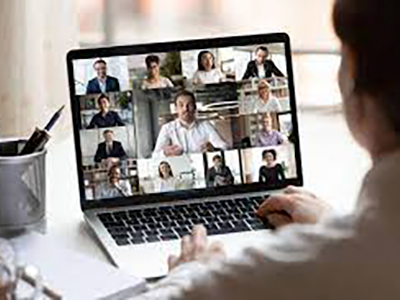 Business Mastery
Learn online at your own pace with our business courses that gives you the training and skills to master your business and grow.
Matts Mastermind
When you are looking for successs, you should sourround yourself with like-minded people who can support you and keep you committted!