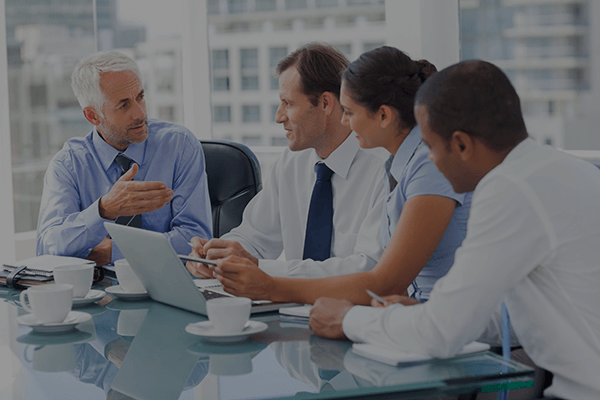 Achieve The Success
Your Business Deserves!
As a business owner, you work hard every day to grow and develop your business. But with so many different aspects to focus on, it can be challenging to achieve the success you deserve. That's where Business Coaching Adelaide comes in and how
Matt Black
can help!
Get A Coach Today...
How Our Adelaide Business Coaching Can Help You
If this sounds like you and/or your business, you've come to the right place.
Schedule Your Call Now...
Benefits of working with a Adelaide Business Coach
Built For Speed!
Your Customers Will Love You
Working with a
business coach
can provide a range of benefits, including increased productivity, improved performance, and enhanced profitability. By working with an expert coach like Matt Black, you can unlock the full potential of your business and achieve the success you deserve.
BECOME A MORE EFFECTIVE LEADER
RECRUIT AND RETAIN TOP TALENT
Catering Small Business Coaching To Adelaide Business Owners
These are just some of the many topics our team of expert coaches can help clients with in their pursuit of achieving the best possible results for their businesses. With our holistic, comprehensive and personalized coaching services, we strive to make sure that every client achieves their desired success.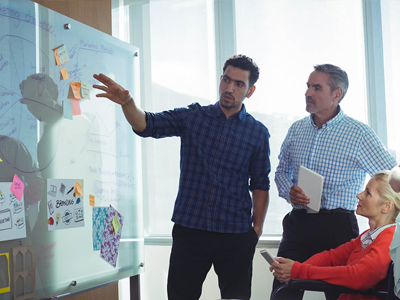 Business Strategy
Develop a clear and effective strategy for your business.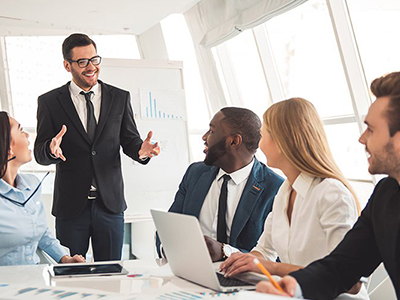 Leadership & Management
Learn how to lead and manage your team effectively.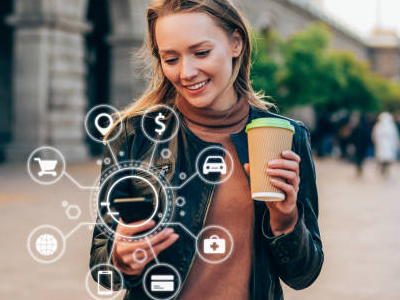 Customer Engagement
Improve customer satisfaction and loyalty.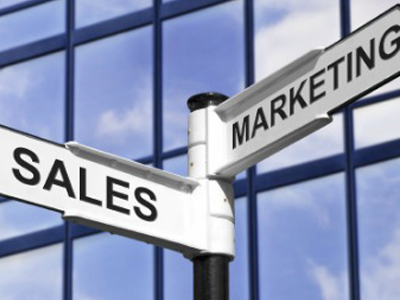 Sales & Marketing
Develop strategies to increase sales and grow your business.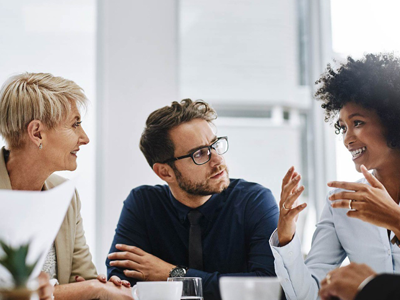 Productivity & Performance
Improve efficiency and productivity in your business.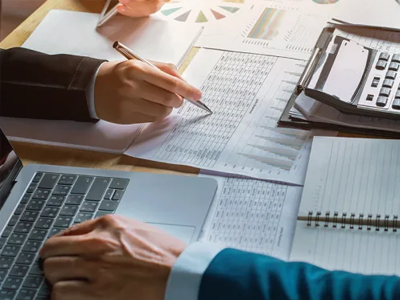 Finance & Accounting
Learn how to manage your finances and improve profitability.
We do much more than this too. Our coaching services are tailored to your specific needs, and we work with you to develop a personalized coaching plan that will help you achieve your goals.
Schedule Your Session Now...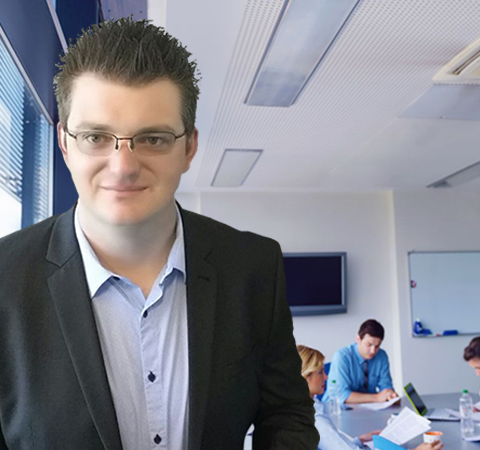 Your Expert Guide to Business Success
Hi I'm Matt Black, a business coach on your side giving you a competitive edge.
At
Matt Black's Coaching
, we are passionate about helping Adelaide business owners achieve success. With years of experience in business coaching, Matt Black is an expert guide who can help you unlock the full potential of your business.
Matt Black's passion for
business coaching
comes from his own experience as a successful entrepreneur. He understands the challenges and opportunities that come with running a business, and he is committed to helping business owners achieve their goals.
Book Your Session Now...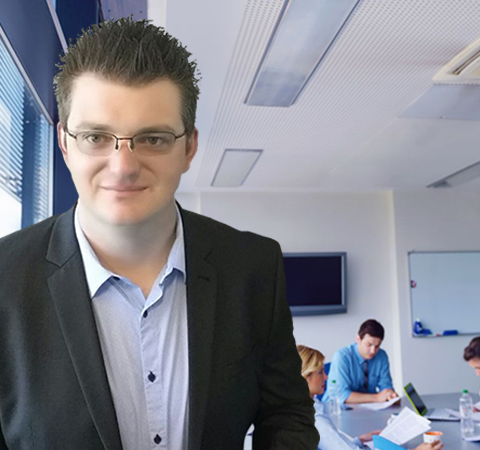 Here's What We Offer You
At Matt Black's Adelaide Business Coaching, we offer a range of coaching services to help you achieve your business goals, including: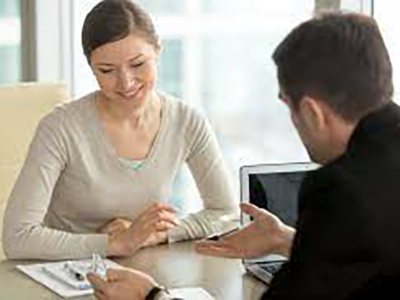 1-on-1 Coaching
Get personalized coaching tailored to your specific needs.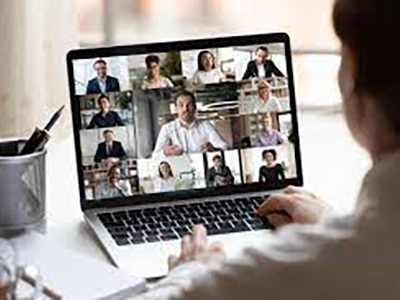 Group Events
Join our community of like-minded business owners and learn from each other.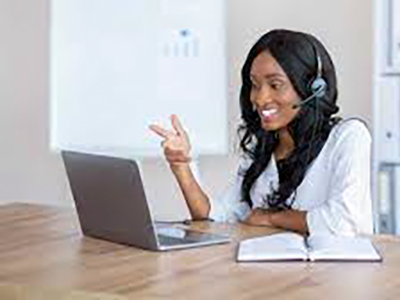 Business Mastery
Develop your skills and knowledge with our business course.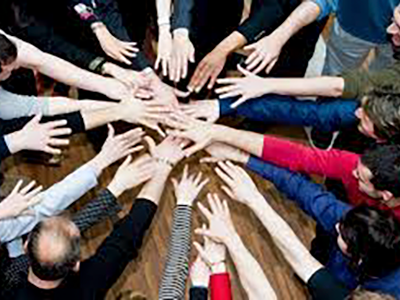 Matts Mastermind
Get expert guidance and support from a group of fellow business owners.
No matter what your business goals are, we have a coaching service that can help you achieve them. Contact us today to learn more about our coaching services and start your journey to success.