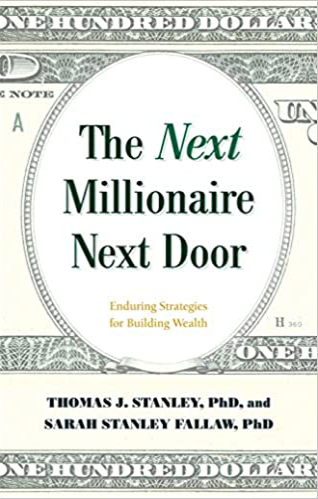 The Next Millionaire Next Door
By: Thomas J. Stanley |
Wealth
Is the millionaire next door still out there today? The latest research from Dr. Thomas J. Stanley and his daughter, Dr. Sarah Stanley Fallaw, confirms that, yes, the millionaire next door is alive and well. And he's achieving his financial objectives much the same way he always has: by living below his means, being a contrarian in a maelstrom of hyper-consumption, and being disciplined in reaching his financial goals.
BUY ON AMAZON
YOU MAY BE INTERESTED IN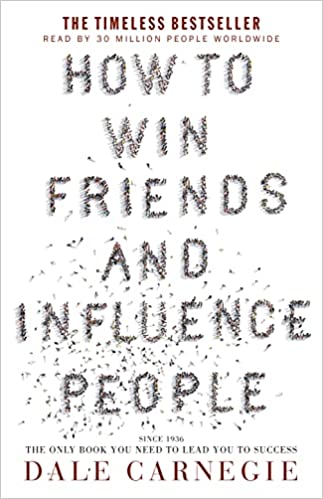 By: Dale Carnegie | Influence
Born in poverty on a farm in Missouri, he built himself a successful career as a traveling salesman before moving on to teach public speaking at a New York YMCA in 1912. His course was a hit, and within two years he had moved out of the YMCA and founded the Dale Carnegie Institute to accommodate the huge demand for his classes. His 1936 book HOW TO WIN FRIENDS AND INFLUENCE PEOPLE was a global bestseller, selling almost 5 million copies during his lifetime and becoming a staple of business curriculums around the world.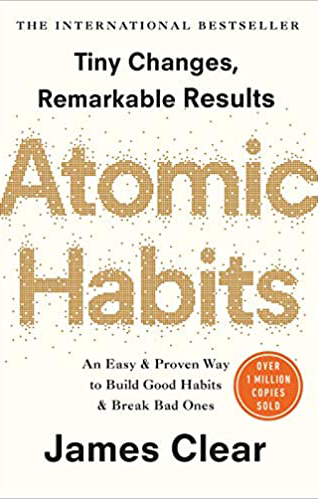 In this ground-breaking book, Clears reveals exactly how these minuscule changes can grow into such life-altering outcomes. He uncovers a handful of simple life hacks (the forgotten art of Habit Stacking, the unexpected power of the Two Minute Rule, or the trick to entering the Goldilocks Zone), and delves into cutting-edge psychology and neuroscience to explain why they matter. Along the way, he tells inspiring stories of Olympic gold medalists, leading CEOs, and distinguished scientists who have used the science of tiny habits to stay productive, motivated, and happy.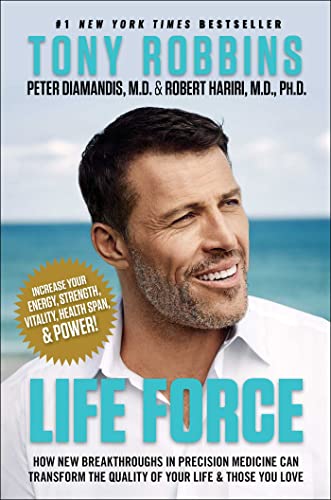 By: Tony Robbins | Health
In a world full of fear and uncertainty about our health, it can be difficult to know where to turn for actionable advice you can trust. Today, leading scientists and doctors in the field of regenerative medicine are developing diagnostic tools and safe and effective therapies that can free you from fear. In this book, Tony Robbins, the world's #1 life and business strategist who has coached more than fifty million people, brings you more than 100 of the world's top medical minds and the latest research, inspiring comeback stories, and amazing advancements in precision medicine that you can apply today to help extend the length and quality of your life.