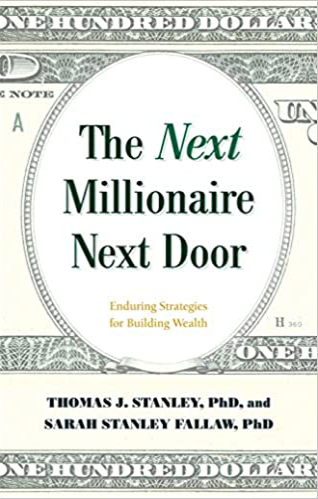 The Next Millionaire Next Door
By: Thomas J. Stanley |
Wealth
Is the millionaire next door still out there today? The latest research from Dr. Thomas J. Stanley and his daughter, Dr. Sarah Stanley Fallaw, confirms that, yes, the millionaire next door is alive and well. And he's achieving his financial objectives much the same way he always has: by living below his means, being a contrarian in a maelstrom of hyper-consumption, and being disciplined in reaching his financial goals.
BUY ON AMAZON
YOU MAY BE INTERESTED IN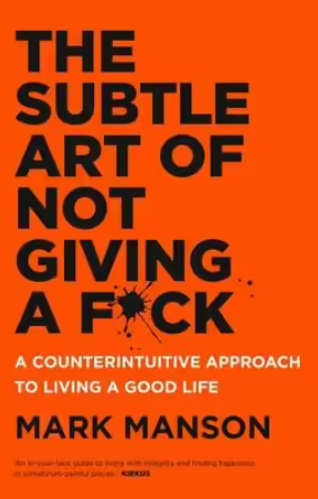 For decades, we've been told that positive thinking is the key to a happy, rich life. Drawing on academic research and the life experience that comes from breaking the rules, Mark Manson is ready to explode that myth. The key to a good life, according to Manson, is the understanding that 'sometimes shit is f*cked up and we have to live with it.' Manson says that instead of trying to turn lemons into lemonade, we should learn to stomach lemons better, and stop distracting ourselves from life's inevitable disappointments chasing 'shit' like money, success and possessions. It's time to re-calibrate our values and what it means to be happy: there are only so many things we can give a f*ck about, he says, so we need to figure out which ones really matter.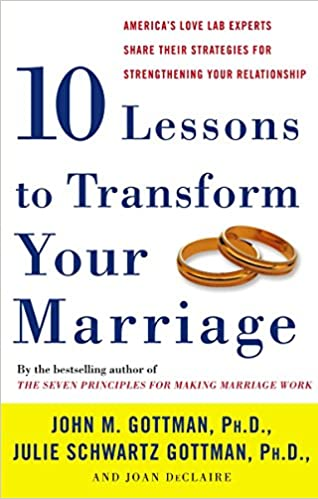 What emerged from the Gottmans' collaboration and decades of research is a body of advice that's based on two surprisingly simple truths: Happily married couples behave like good friends, and they handle their conflicts in gentle, positive ways. The authors offer an intimate look at ten couples who have learned to work through potentially destructive problems--extramarital affairs, workaholism, parenthood adjustments, serious illnesses, lack of intimacy--and examine what they've done to improve communication and get their marriages back on track.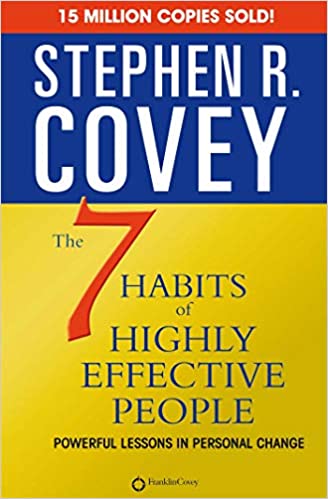 By: Stephen R. Covey | Business
Stephen R. Covey's book, The 7 Habits of Highly Effective People, has been a top seller for the simple reason that it ignores trends and pop psychology for proven principles of fairness, integrity, honesty, and human dignity. Celebrating its 15th year of helping people solve personal and professional problems, this special anniversary edition includes a new foreword and afterword written by Covey that explore whether the 7 Habits are still relevant and answer some of the most common questions he has received over the past 15 years.