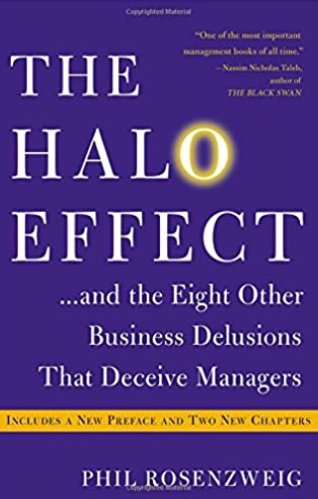 The Halo Effect
Central among these delusions is the Halo Effect--the tendency to focus on the high financial performance of a successful company and then spread its golden glow to all its attributes--clear strategy, strong values, brilliant leadership, and outstanding execution. But should the same company's sales head south, the very same attributes are universally derided--suddenly the strategy was wrong, the culture was complacent, and the leader became arrogant.
BUY ON AMAZON
YOU MAY BE INTERESTED IN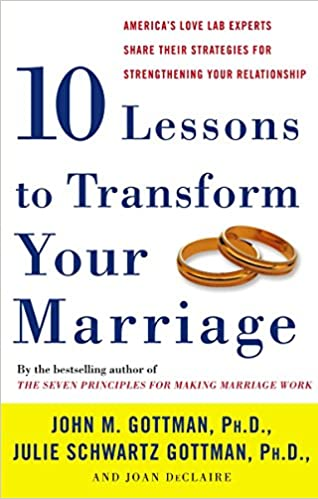 What emerged from the Gottmans' collaboration and decades of research is a body of advice that's based on two surprisingly simple truths: Happily married couples behave like good friends, and they handle their conflicts in gentle, positive ways. The authors offer an intimate look at ten couples who have learned to work through potentially destructive problems--extramarital affairs, workaholism, parenthood adjustments, serious illnesses, lack of intimacy--and examine what they've done to improve communication and get their marriages back on track.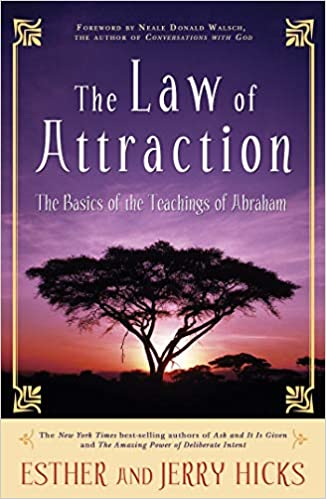 By: Esther & Jerry Hicks | Self Help
This book presents the powerful basics of the original Teachings of Abraham. Within these pages, you'll learn how all things, wanted and unwanted, are brought to you by this most powerful law of the universe, the Law of Attraction (that which is like unto itself is drawn). You've most likely heard the saying 'Like attracts like,' 'Birds of a feather flock together,' or 'It is done unto you as you believe' (a belief is only a thought you keep thinking); and although the Law of Attraction has been alluded to by some of the greatest teachers in history, it has never before been explained in as clear and practical terms as in this latest book by New York Times best-selling authors, Esther and Jerry Hicks.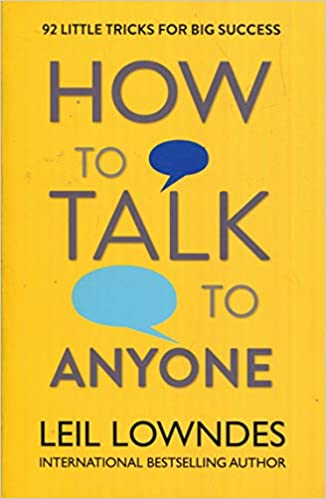 92 Little Tricks for Big Success in Relationships. Leil Lowndes, an internationally recognized communications expert, has conducted communication seminars for major US corporations, foreign governments and the US Peace Corps. She has appeared on hundreds of television and radio programmes, and is the author of the bestselling How to Make Anyone Fall in Love with You and How to Feel Confident, and her work has been translated into 19 languages.