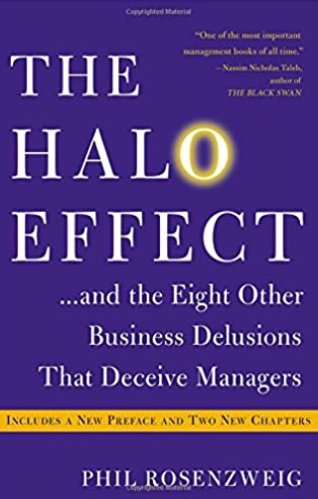 The Halo Effect
Central among these delusions is the Halo Effect--the tendency to focus on the high financial performance of a successful company and then spread its golden glow to all its attributes--clear strategy, strong values, brilliant leadership, and outstanding execution. But should the same company's sales head south, the very same attributes are universally derided--suddenly the strategy was wrong, the culture was complacent, and the leader became arrogant.
BUY ON AMAZON
YOU MAY BE INTERESTED IN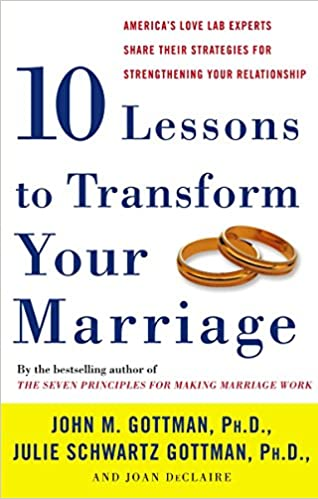 What emerged from the Gottmans' collaboration and decades of research is a body of advice that's based on two surprisingly simple truths: Happily married couples behave like good friends, and they handle their conflicts in gentle, positive ways. The authors offer an intimate look at ten couples who have learned to work through potentially destructive problems--extramarital affairs, workaholism, parenthood adjustments, serious illnesses, lack of intimacy--and examine what they've done to improve communication and get their marriages back on track.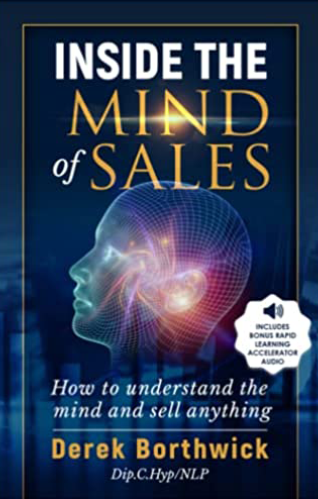 By: Derek Borthwick | Business
In this book, you will learn the hidden secrets of how people's minds actually work. You will discover how to be successful when selling, presenting and negotiating using a simple step by step proven process. You will learn to skyrocket your sales be an expert in the psychology of successful selling, sell with confidence, charisma and conviction, control and dominate the sales process, effectively persuade and influence people, easily get customers to respect and like you, naturally, get customers to want to buy from you, rapidly build rapport with anyone, anytime and anywhere, hack into the mind of customers and clients, successfully destroy objections, negotiation like a pro,turbocharge your closing rate.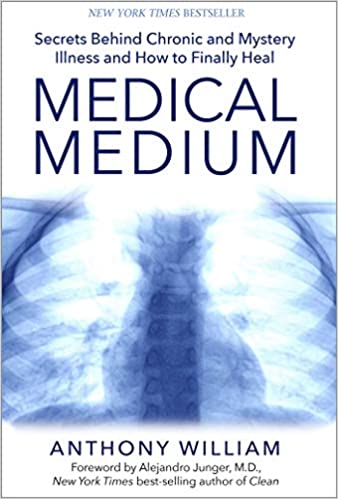 By: Anthony William | Health
Anthony William, the Medical Medium, has helped millions of people heal from ailments that have been misdiagnosed or ineffectively treated or that doctors can't resolve on their own. Now he returns with an elevated and expanded edition of the book where he first opened the door to healing knowledge from over 30 years of bringing people's lives back. With a massive amount of healing information that science won't discover for decades, Anthony gets to the root of people's pain or illness and what they need to do to restore their health now--which has never been more important. His tools and protocols achieve spectacular results, even for those who have spent years and many thousands of dollars on all forms of medicine before turning to him. They are the answers to rising from the ashes.