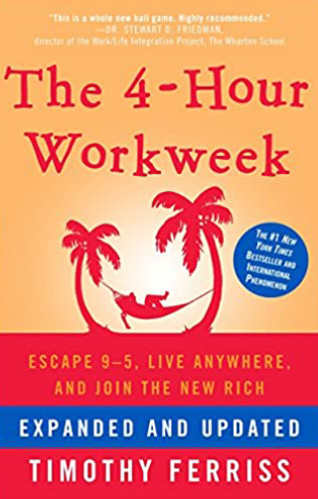 The 4-Hour Workweek
Forget the old concept of retirement and the rest of the deferred-life plan-there is no need to wait and every reason not to, especially in unpredictable economic times. Whether your dream is escaping the rat race, experiencing high-end world travel, or earning a monthly five-figure income with zero management, The 4-Hour Workweek is the blueprint.
BUY ON AMAZON
YOU MAY BE INTERESTED IN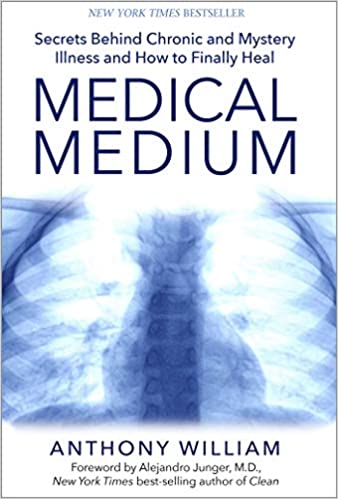 By: Anthony William | Health
Anthony William, the Medical Medium, has helped millions of people heal from ailments that have been misdiagnosed or ineffectively treated or that doctors can't resolve on their own. Now he returns with an elevated and expanded edition of the book where he first opened the door to healing knowledge from over 30 years of bringing people's lives back. With a massive amount of healing information that science won't discover for decades, Anthony gets to the root of people's pain or illness and what they need to do to restore their health now--which has never been more important. His tools and protocols achieve spectacular results, even for those who have spent years and many thousands of dollars on all forms of medicine before turning to him. They are the answers to rising from the ashes.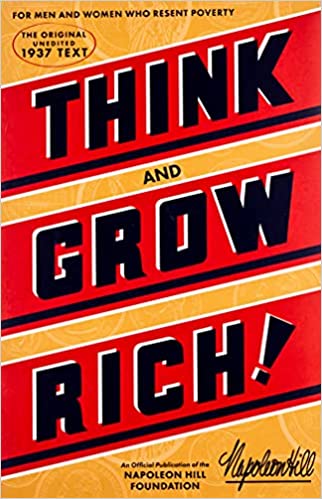 By: Napolean Hill | Self Help
Organized through 25 years of research, in collaboration with more than 500 distinguished men of great wealth, who proved by their own achievements that this philosophy is practical." Over 80 Million Copies Sold This edition of Napoleon Hills Classic Think and Grow Rich is a reproduction of Napoleon Hills personal copy of the first edition, the ONLY original version recommended by The Napoleon Hill Foundation, originally printed in March of 1937.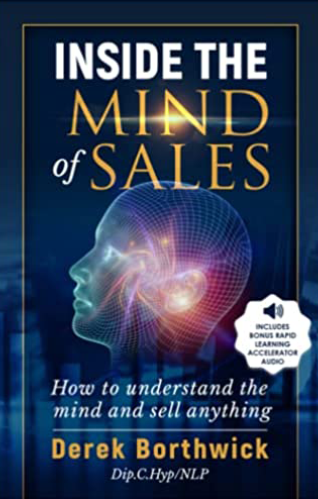 By: Derek Borthwick | Business
In this book, you will learn the hidden secrets of how people's minds actually work. You will discover how to be successful when selling, presenting and negotiating using a simple step by step proven process. You will learn to skyrocket your sales be an expert in the psychology of successful selling, sell with confidence, charisma and conviction, control and dominate the sales process, effectively persuade and influence people, easily get customers to respect and like you, naturally, get customers to want to buy from you, rapidly build rapport with anyone, anytime and anywhere, hack into the mind of customers and clients, successfully destroy objections, negotiation like a pro,turbocharge your closing rate.