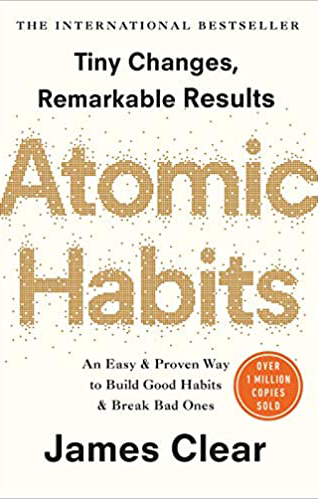 Atomic Habits
In this ground-breaking book, Clears reveals exactly how these minuscule changes can grow into such life-altering outcomes. He uncovers a handful of simple life hacks (the forgotten art of Habit Stacking, the unexpected power of the Two Minute Rule, or the trick to entering the Goldilocks Zone), and delves into cutting-edge psychology and neuroscience to explain why they matter. Along the way, he tells inspiring stories of Olympic gold medalists, leading CEOs, and distinguished scientists who have used the science of tiny habits to stay productive, motivated, and happy.
BUY ON AMAZON
YOU MAY BE INTERESTED IN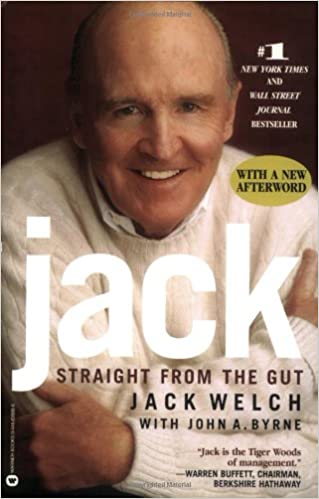 By: Jack Welch & John A. Byrne | Autobiography
Nearly 20 years ago, former General Electric CEO Reg Jones walked into Jack Welch's office and wrapped him in a bear hug. Congratulations, Mr. Chairman, said Reg. It was a defining moment for American business. So begins the story of a self-made man and a self-described rebel who thrived in one of the most volatile and economically robust eras in U.S. history, while managing to maintain a unique leadership style. In what is the most anticipated book on business management for our time, Jack Welch surveys the landscape of his career running one of the world's largest and most successful corporations.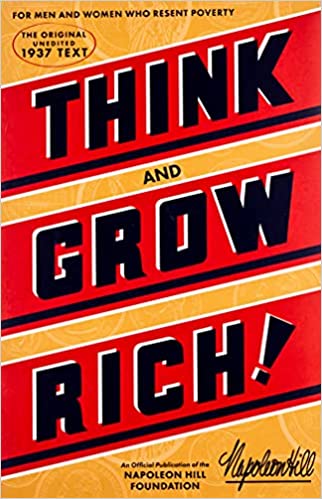 By: Napolean Hill | Self Help
Organized through 25 years of research, in collaboration with more than 500 distinguished men of great wealth, who proved by their own achievements that this philosophy is practical." Over 80 Million Copies Sold This edition of Napoleon Hills Classic Think and Grow Rich is a reproduction of Napoleon Hills personal copy of the first edition, the ONLY original version recommended by The Napoleon Hill Foundation, originally printed in March of 1937.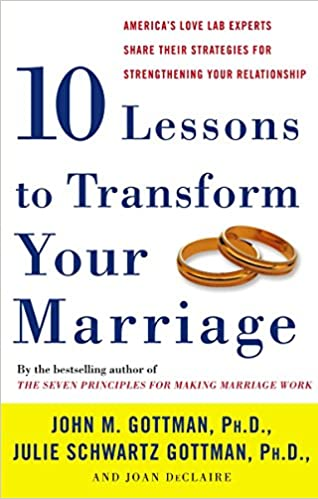 What emerged from the Gottmans' collaboration and decades of research is a body of advice that's based on two surprisingly simple truths: Happily married couples behave like good friends, and they handle their conflicts in gentle, positive ways. The authors offer an intimate look at ten couples who have learned to work through potentially destructive problems--extramarital affairs, workaholism, parenthood adjustments, serious illnesses, lack of intimacy--and examine what they've done to improve communication and get their marriages back on track.