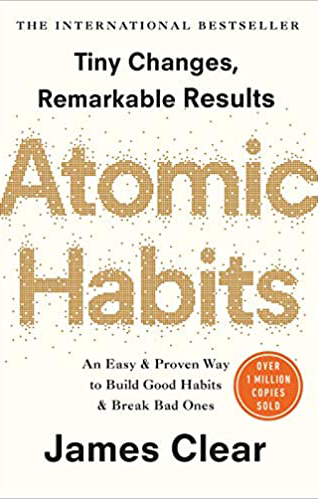 Atomic Habits
In this ground-breaking book, Clears reveals exactly how these minuscule changes can grow into such life-altering outcomes. He uncovers a handful of simple life hacks (the forgotten art of Habit Stacking, the unexpected power of the Two Minute Rule, or the trick to entering the Goldilocks Zone), and delves into cutting-edge psychology and neuroscience to explain why they matter. Along the way, he tells inspiring stories of Olympic gold medalists, leading CEOs, and distinguished scientists who have used the science of tiny habits to stay productive, motivated, and happy.
BUY ON AMAZON
YOU MAY BE INTERESTED IN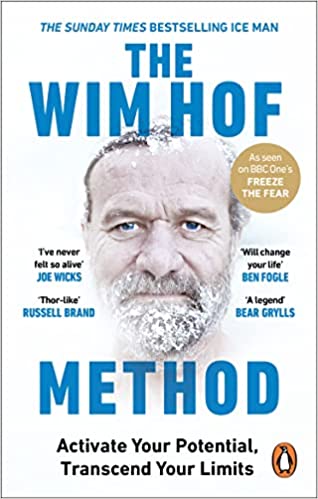 By: Wim Hof | Health
Activate Your Potential, Transcend Your Limits. 'The Iceman' Wim Hof shares his remarkable life story and powerful method for supercharging your health and happiness. Refined over forty years and championed by scientists across the globe, you'll learn how to harness three key elements of Cold, Breathing and Mindset to take ownership over your own mind and wellbeing.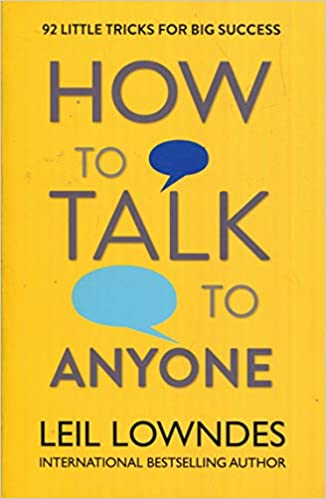 92 Little Tricks for Big Success in Relationships. Leil Lowndes, an internationally recognized communications expert, has conducted communication seminars for major US corporations, foreign governments and the US Peace Corps. She has appeared on hundreds of television and radio programmes, and is the author of the bestselling How to Make Anyone Fall in Love with You and How to Feel Confident, and her work has been translated into 19 languages.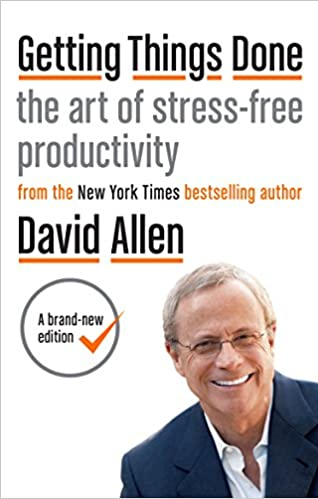 David Allen's Getting Things Done was hailed as 'the definitive business self-help book of the decade' (Time) when it was first published almost fifteen years ago, and ' GTD' has since become shorthand for an entire culture of personal organization that offers to change the way people work and live. Now the veteran coach and management consultant has rewritten the book from start to finish, tweaking his classic text with new perspectives on today's workplace and incorporating new data that validates his timeless admonition that 'your hear is for having ideas - not for holding them!'