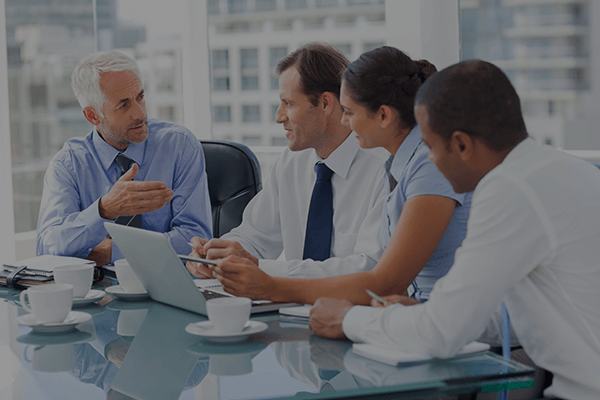 Achieve The Successes
Your Business Deserves!
At times, running a business can be a daunting task. It requires perseverance, hard work, and dedication to achieve success. As an entrepreneur or small business owner, you might face several challenges along the way, such as a lack of direction, insufficient sales, limited resources, and ineffective marketing strategies.

When Business Coaching in Brisbane, we understand your concerns and offer professional guidance and support to help you elevate your business. Our business coaching services are designed to equip you with the tools, knowledge, and strategies you need to reach your full potential and achieve your business goals.
Get A Coach Today...


And Recieve a free digital blueprint
Benefits of working with a Brisbane Business Coach
Built For Speed!
Your Customers Will Love You
Discover the benefit of working with a
business coach
like Matt Blacks' business coaching in Brisbane. Whether an Entrepreneur or small business owner you will experience an array of benefits including:
BECOME A MORE EFFECTIVE LEADER
RECRUIT AND RETAIN TOP TALENT
Catering Small Business Coaching To Brisbane Business Owners
These are just some of the many topics our team of expert coaches can help clients with in their pursuit of achieving the best possible results for their businesses. With our holistic, comprehensive and personalized coaching services, we strive to make sure that every client achieves their desired success.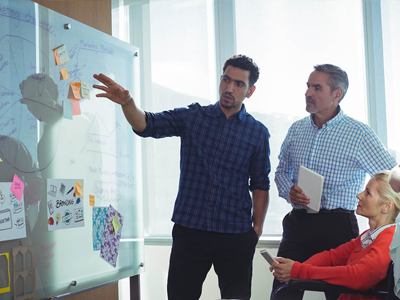 Business Strategy
Developing a clear business plan, setting goals, and identifying growth opportunities.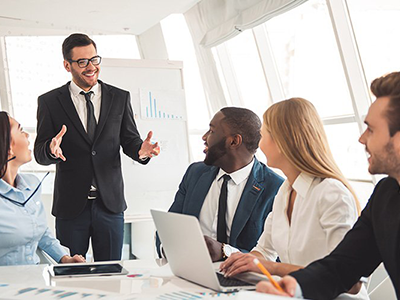 Leadership & Management
Developing leadership skills, building a strong team, and fostering a positive work environment.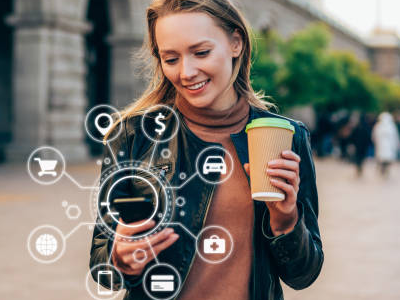 Customer Engagement
Developing effective marketing strategies, attracting and retaining customers, and enhancing customer experience.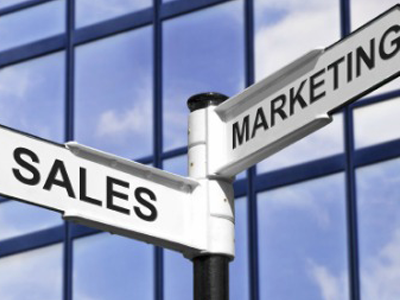 Sales & Marketing
Developing effective sales and marketing strategies, optimizing your online presence, and generating leads.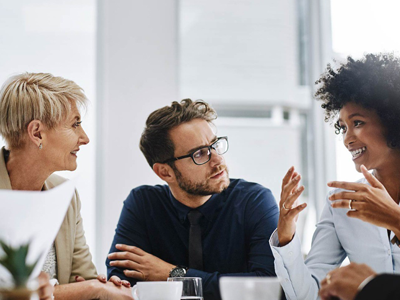 Productivity & Performance
Developing effective time management skills, prioritizing tasks, and achieving your goals efficiently.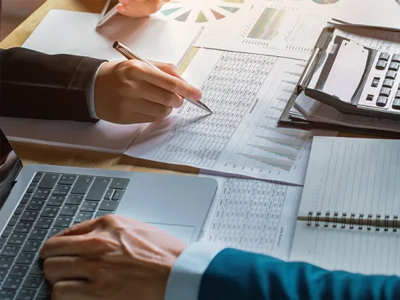 Finance & Accounting
Developing effective financial management skills, budgeting, and planning for the future.
Don't let your business suffer due to a lack of direction or ineffective strategies. Contact us today to schedule your business coaching session and take your brisbane business to the next level.
Schedule Your Session Now...


And Recieve a free digital blueprint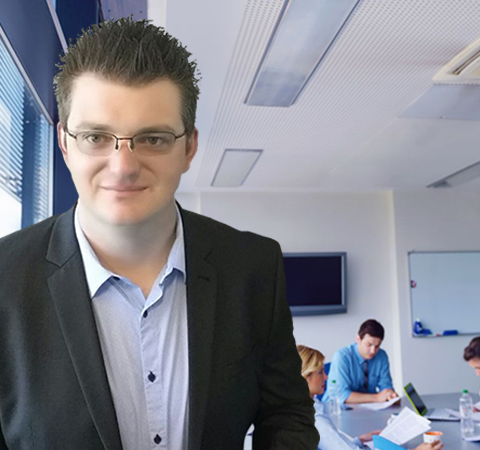 Experience Professional Coaching from an Expert Business Coach
Hi I'm Matt Black, a business coach on your side giving you a competitive edge.

Matt Black is a highly experienced and qualified business coach with a proven track record of helping entrepreneurs and small business owners achieve success. With over 10 years of experience in business coaching and a background in business management, Matt has the knowledge, skills, and expertise to guide you towards your goals.
Book Your Session Now...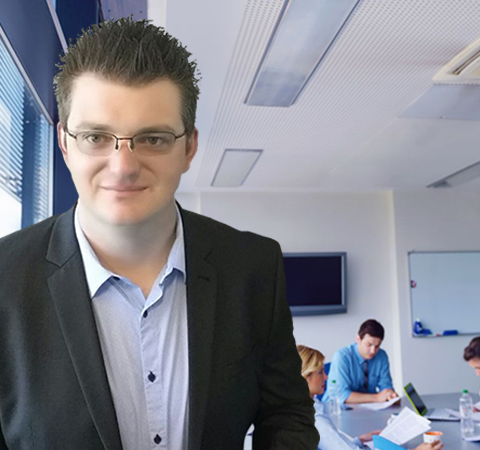 Here's What We Offer You
Choosing to work with us will significantly benefit you and your business. We work with you on several levels depending on your level of help needed.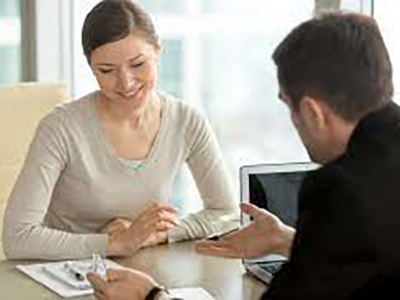 1-on-1 Coaching
Personalized coaching tailored to your unique needs and goals.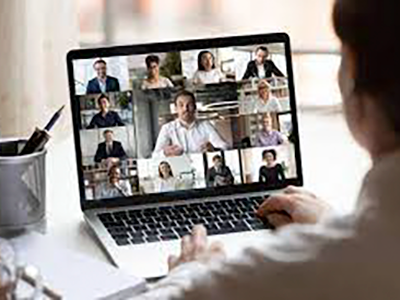 Group Events
Collaborative coaching in a small group setting to learn from and support other business owners.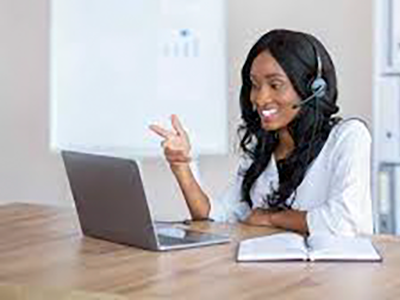 Business Mastery
Comprehensive training on essential business topics to equip you with the knowledge and skills you need to succeed.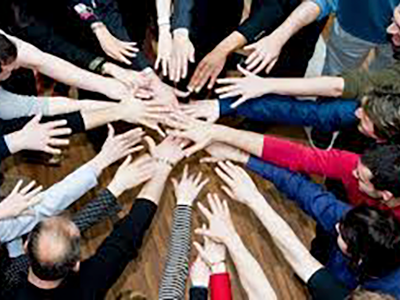 Matts Mastermind
Intensive coaching and collaboration with a group of like-minded business owners to achieve breakthrough results.