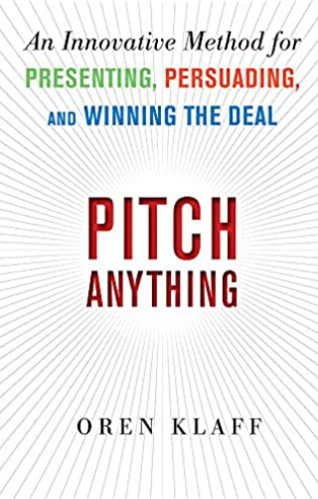 Pitch Anything
A venture capitalist and popular radio show host teams up with a New York Times bestselling author to explain how to craft and deliver a winning pitch for any occasion by tapping into the evolutionary power of the human brain
BUY ON AMAZON
YOU MAY BE INTERESTED IN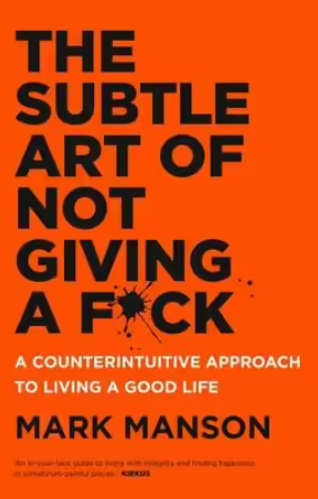 For decades, we've been told that positive thinking is the key to a happy, rich life. Drawing on academic research and the life experience that comes from breaking the rules, Mark Manson is ready to explode that myth. The key to a good life, according to Manson, is the understanding that 'sometimes shit is f*cked up and we have to live with it.' Manson says that instead of trying to turn lemons into lemonade, we should learn to stomach lemons better, and stop distracting ourselves from life's inevitable disappointments chasing 'shit' like money, success and possessions. It's time to re-calibrate our values and what it means to be happy: there are only so many things we can give a f*ck about, he says, so we need to figure out which ones really matter.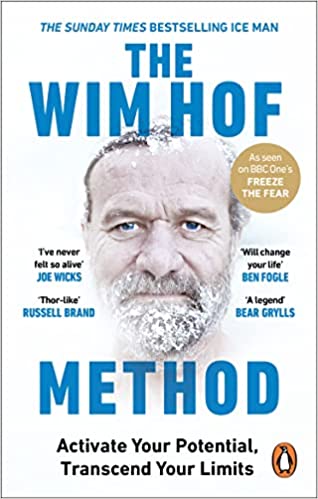 By: Wim Hof | Health
Activate Your Potential, Transcend Your Limits. 'The Iceman' Wim Hof shares his remarkable life story and powerful method for supercharging your health and happiness. Refined over forty years and championed by scientists across the globe, you'll learn how to harness three key elements of Cold, Breathing and Mindset to take ownership over your own mind and wellbeing.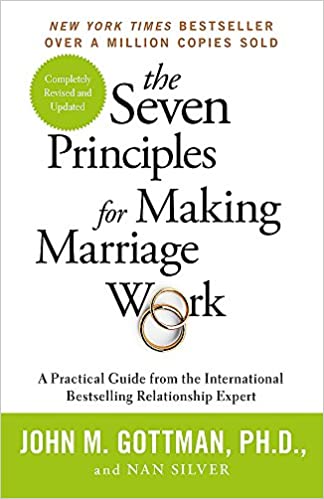 Straightforward in its approach, yet profound in its effect, the principles outlined in this book teach partners new and startling strategies for making their marriage work. Gottman has scientifically analysed the habits of married couples and established a method of correcting the behaviour that puts thousands of marriages on the rocks. He helps couples focus on each other, on paying attention to the small day-to-day moments that, strung together, make up the heart and soul of any relationship. Packed with questionnaires and exercises whose effectiveness has been proven in Dr Gottman's workshops, this is the definitive guide for anyone who wants their relationship to attain its highest potential.